Madison Wells
Branding * Messaging
Madison Wells is an award-winning, independent entertainment company that partners with creatives to bring overlooked stories and storytellers to life. Madison Wells develops, produces, and funds projects predominantly in the film, television and theatre space, while incubating content with partners who are aligned in our belief that good storytelling sparks important conversation. Founded by award-winning producer Gigi Pritzker, the Madison Wells team has a strong bias towards stories for, by, and about badass women, as well as people who love pushing boundaries, navigating uncharted waters to spotlight unique voices, and pressing stories that need to be told.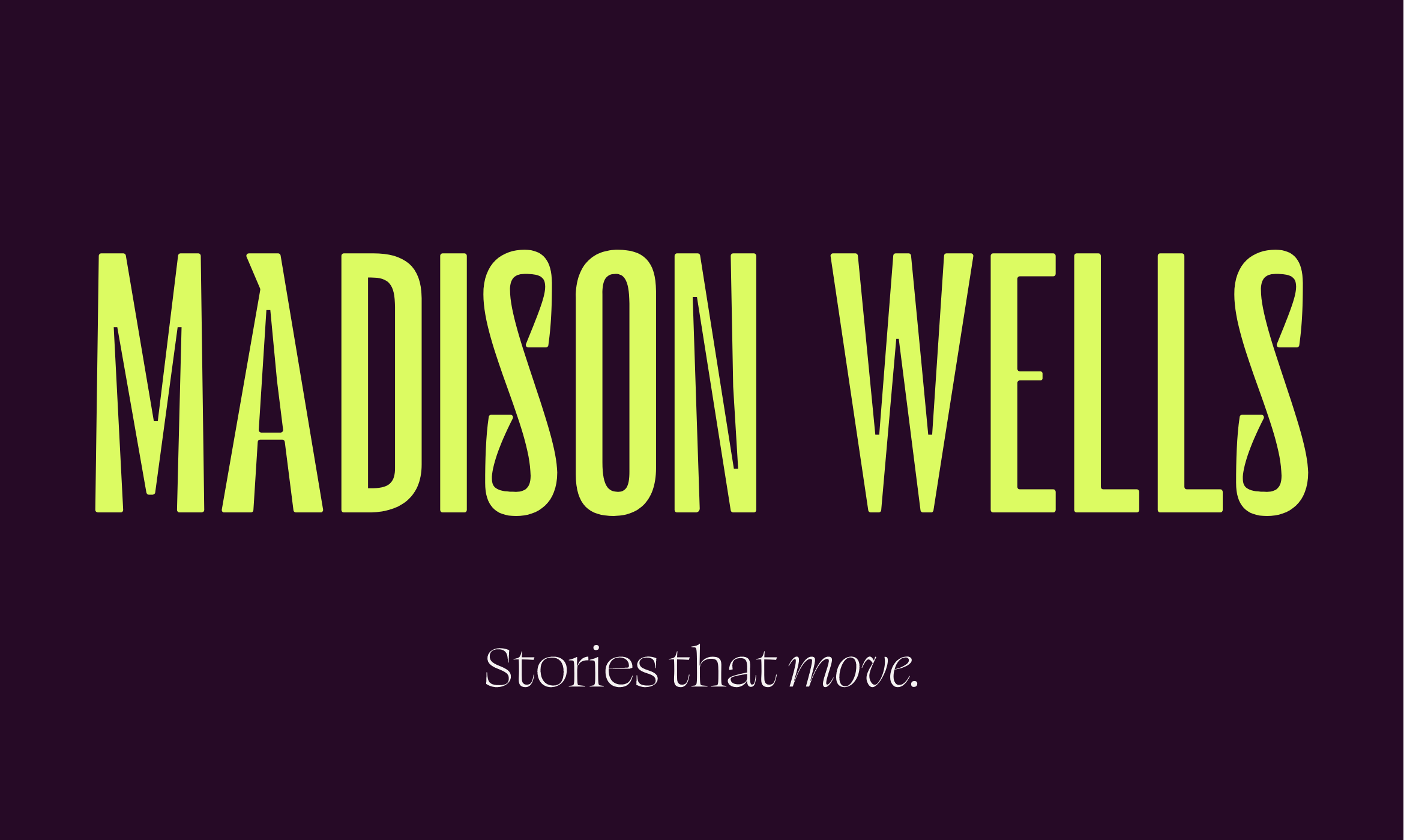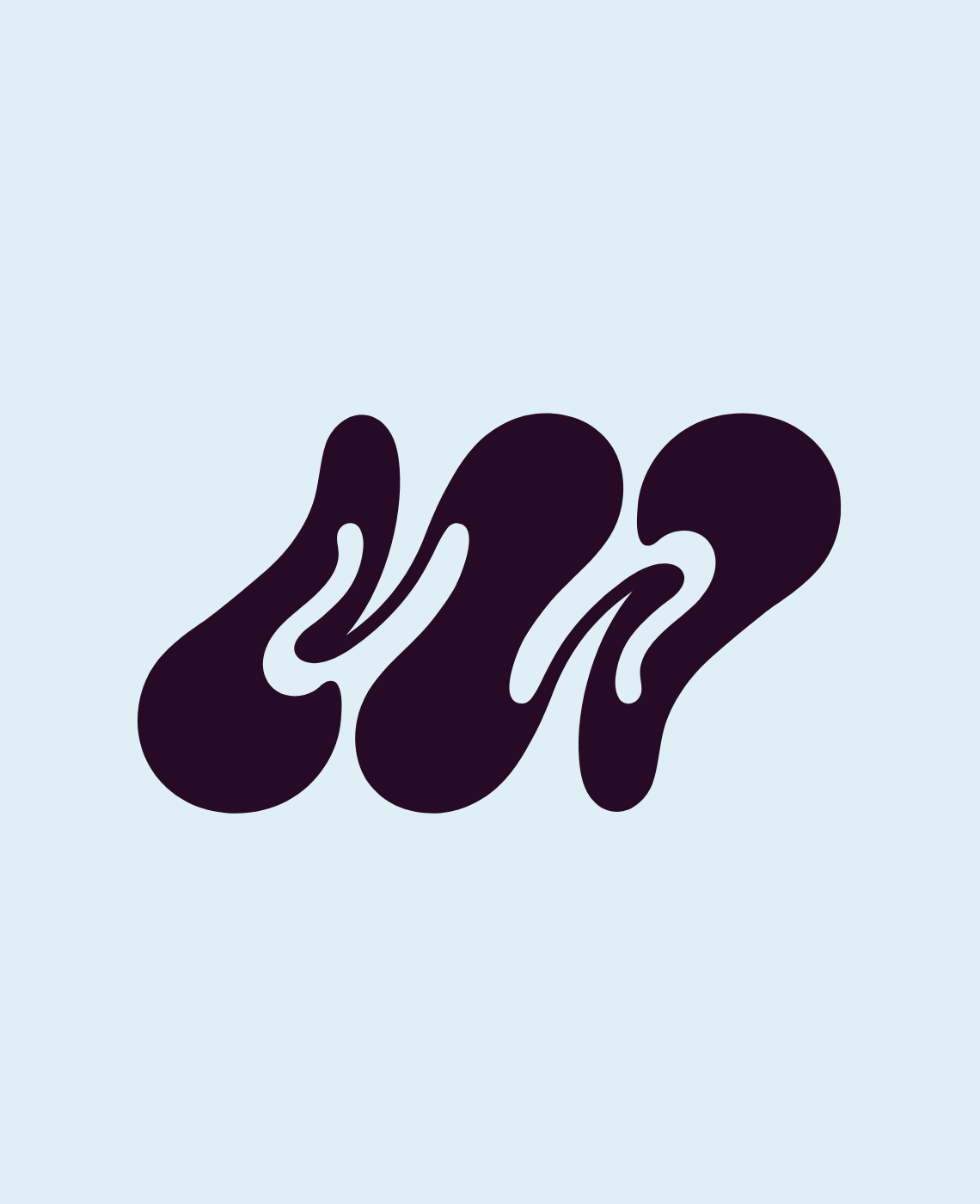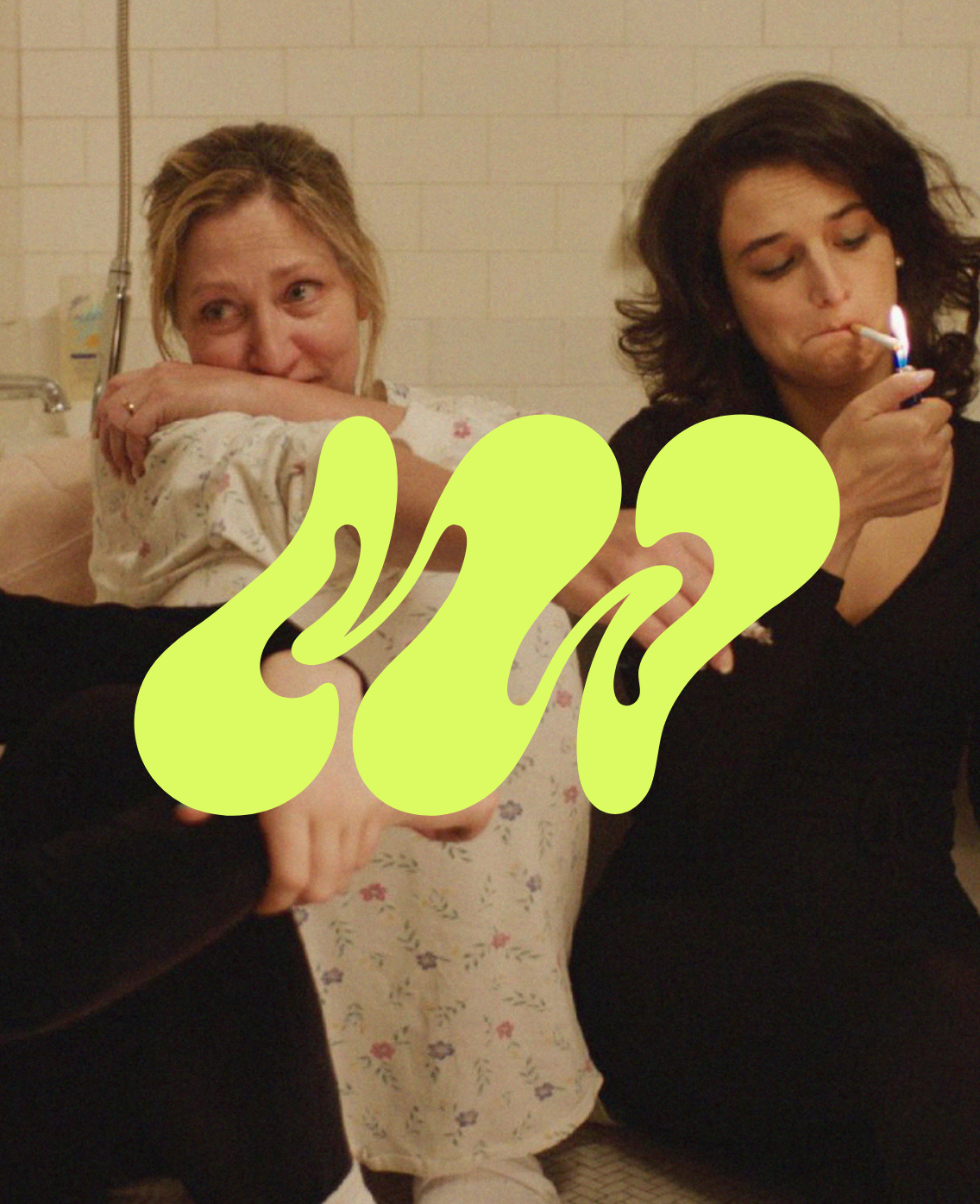 Inspired by these mirrored letterforms, our team designed a custom logotype that imbues the rebelious, artful spirit of Madison Wells.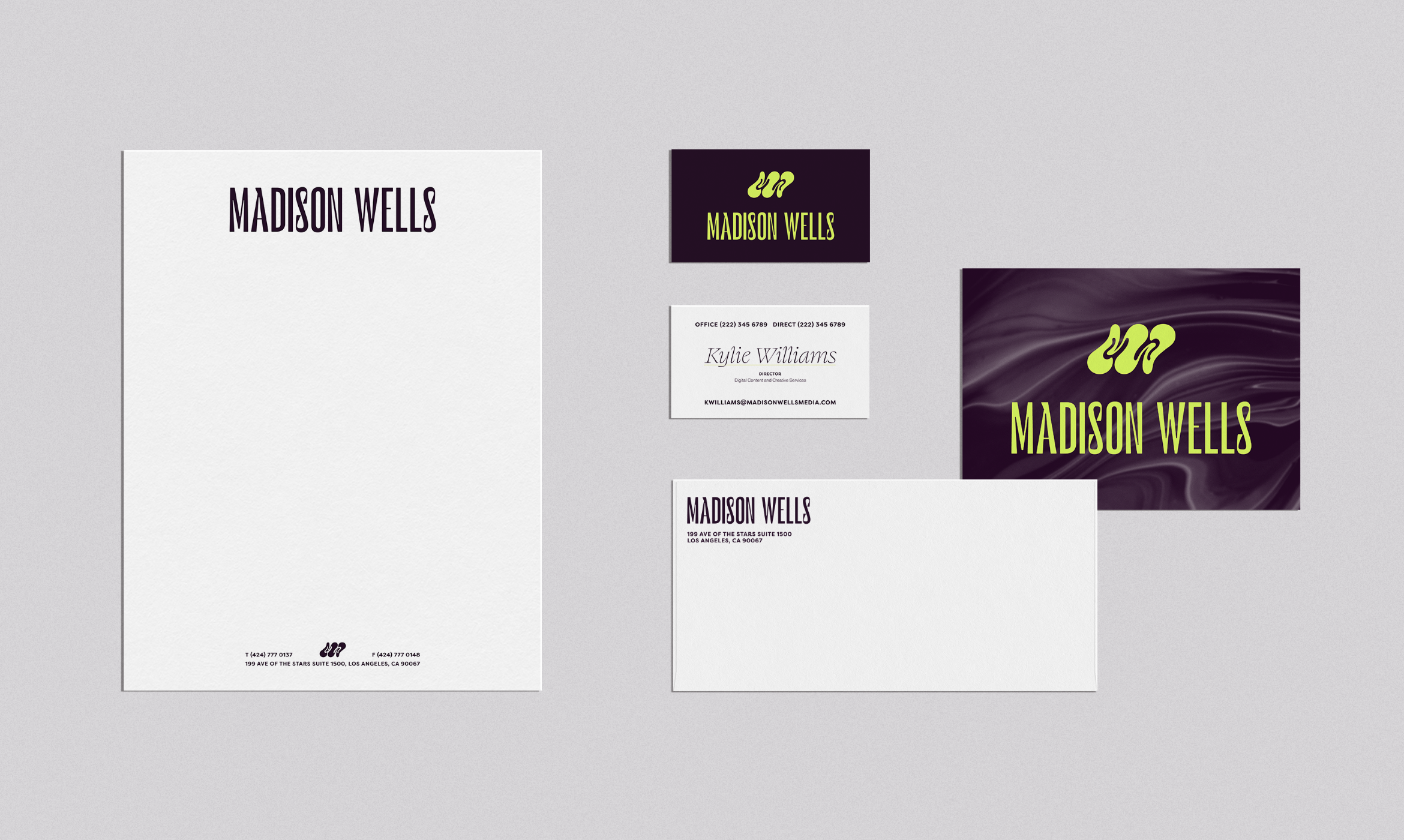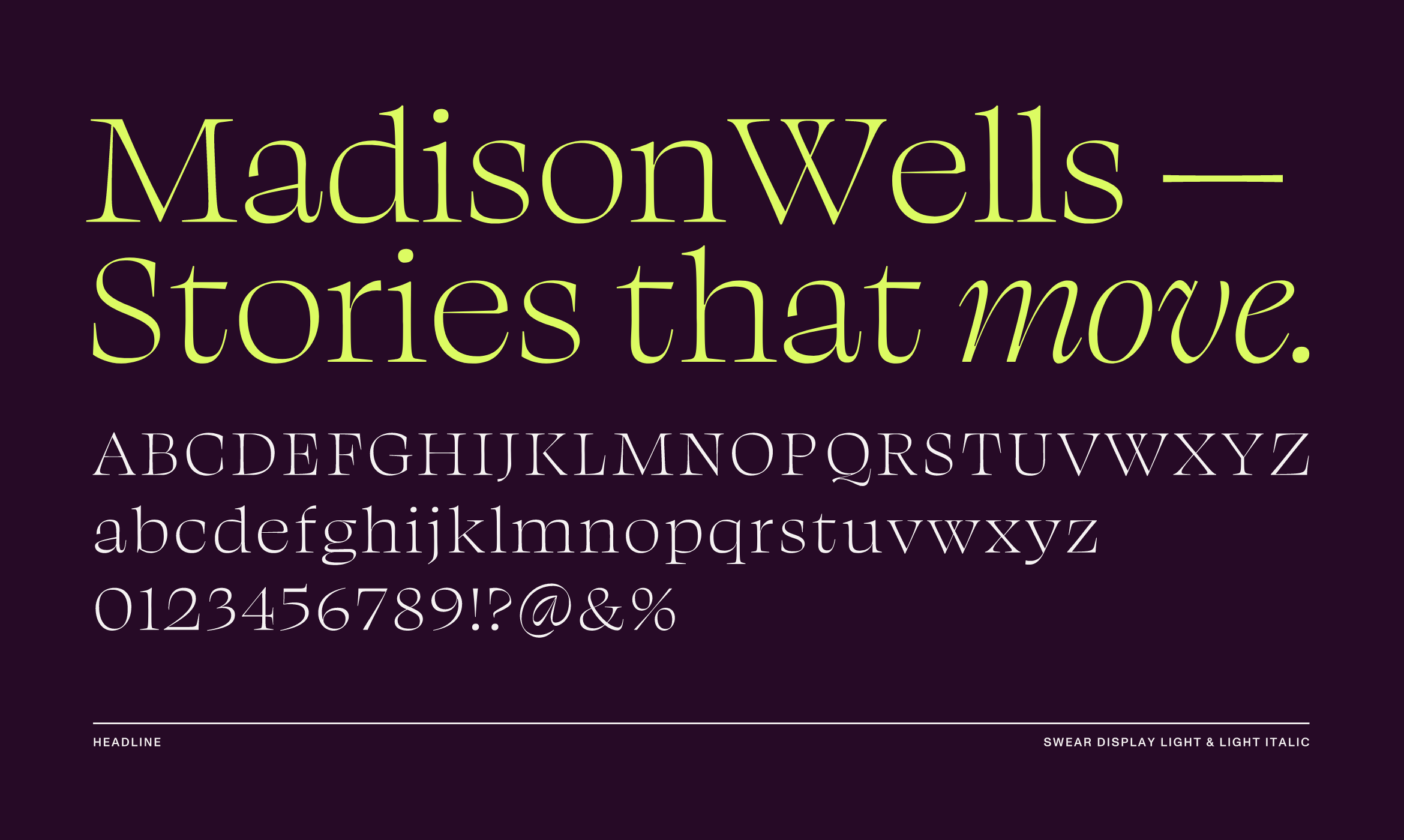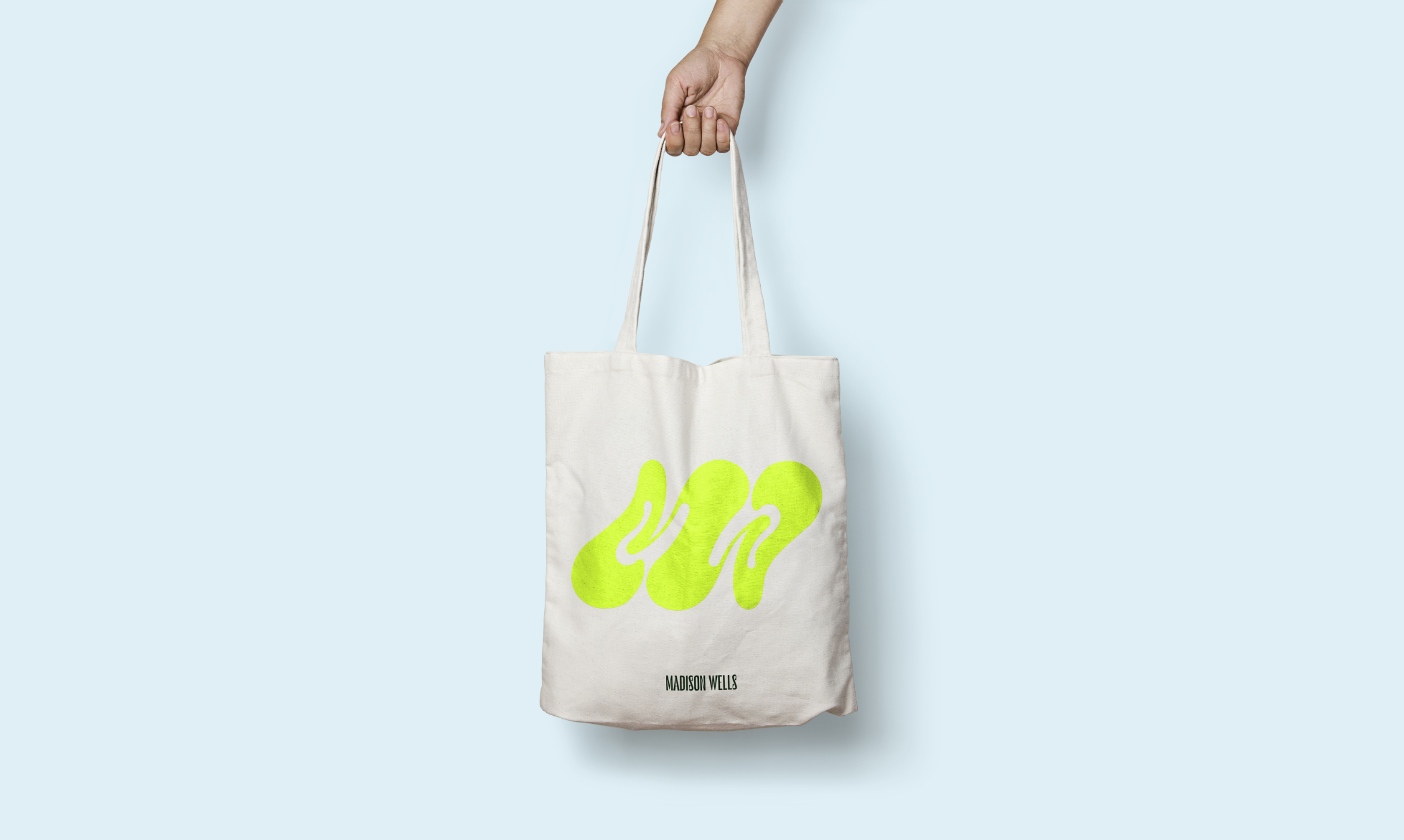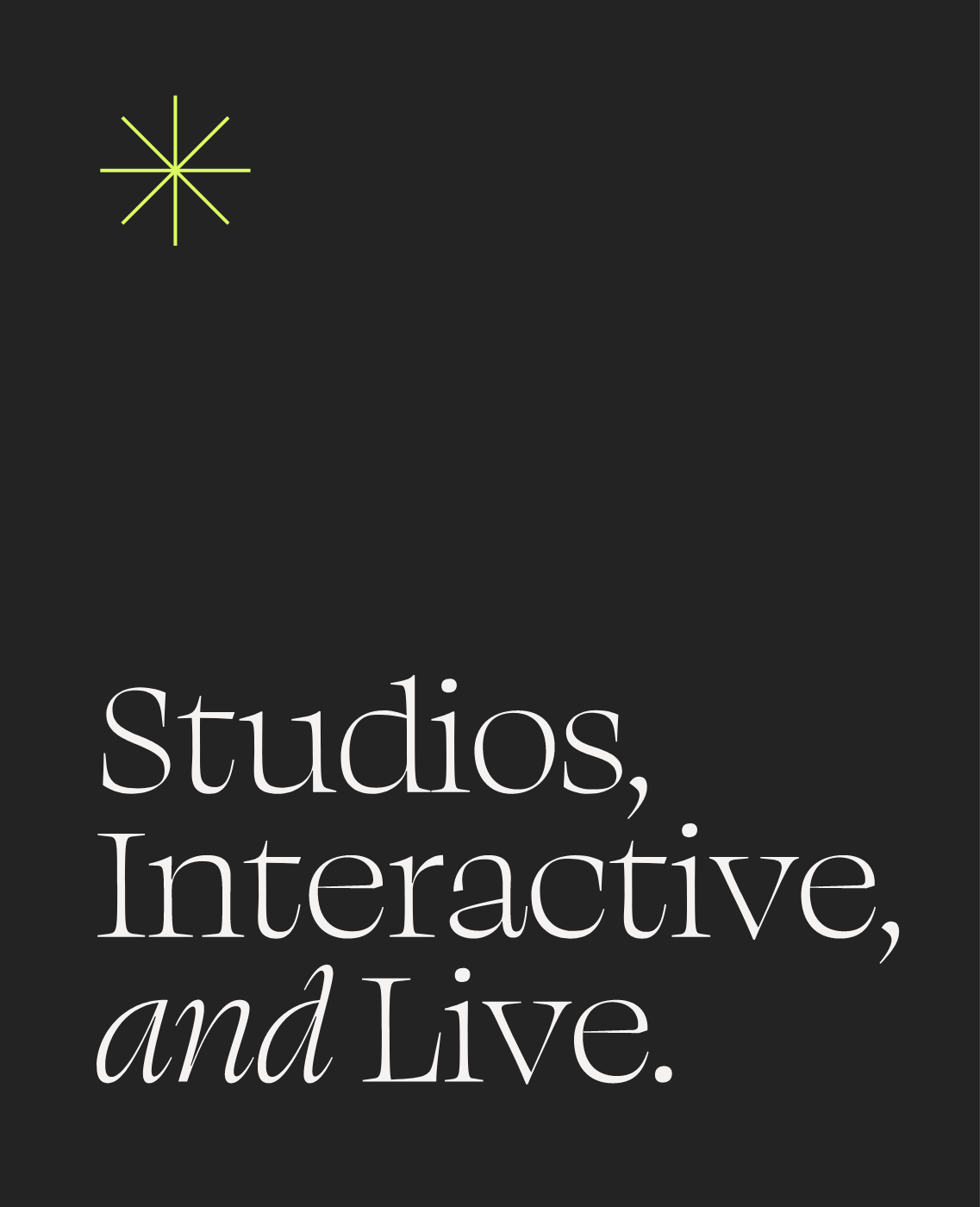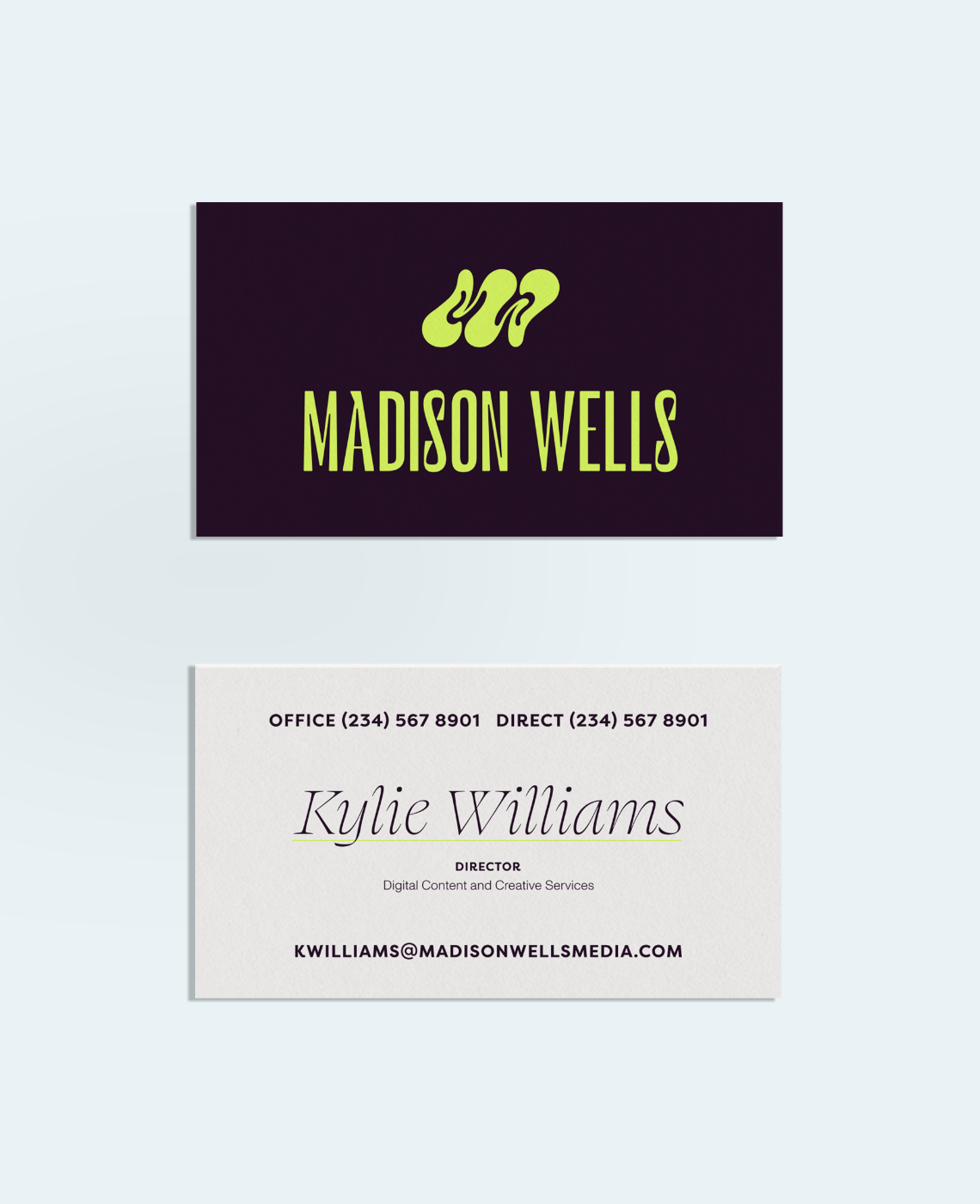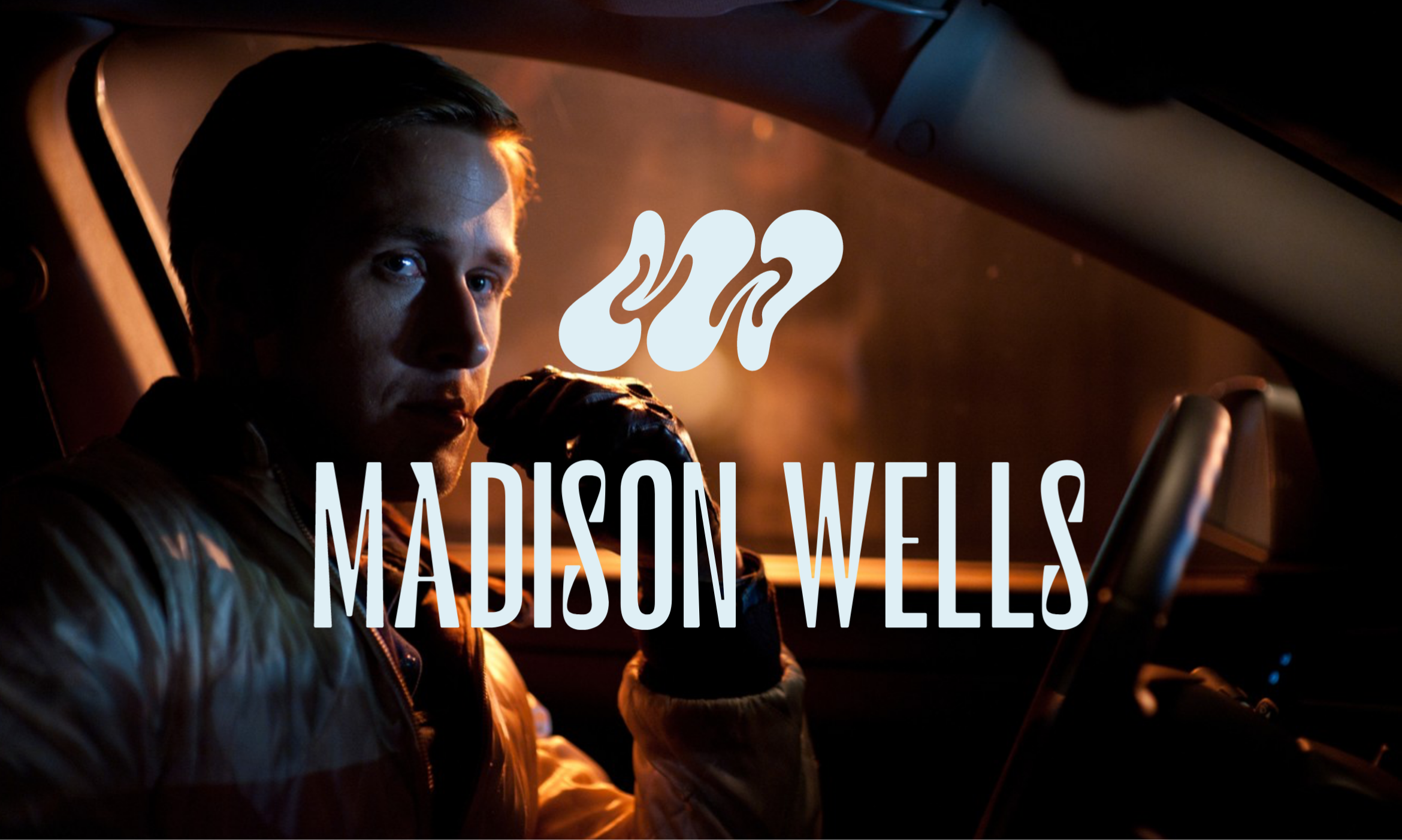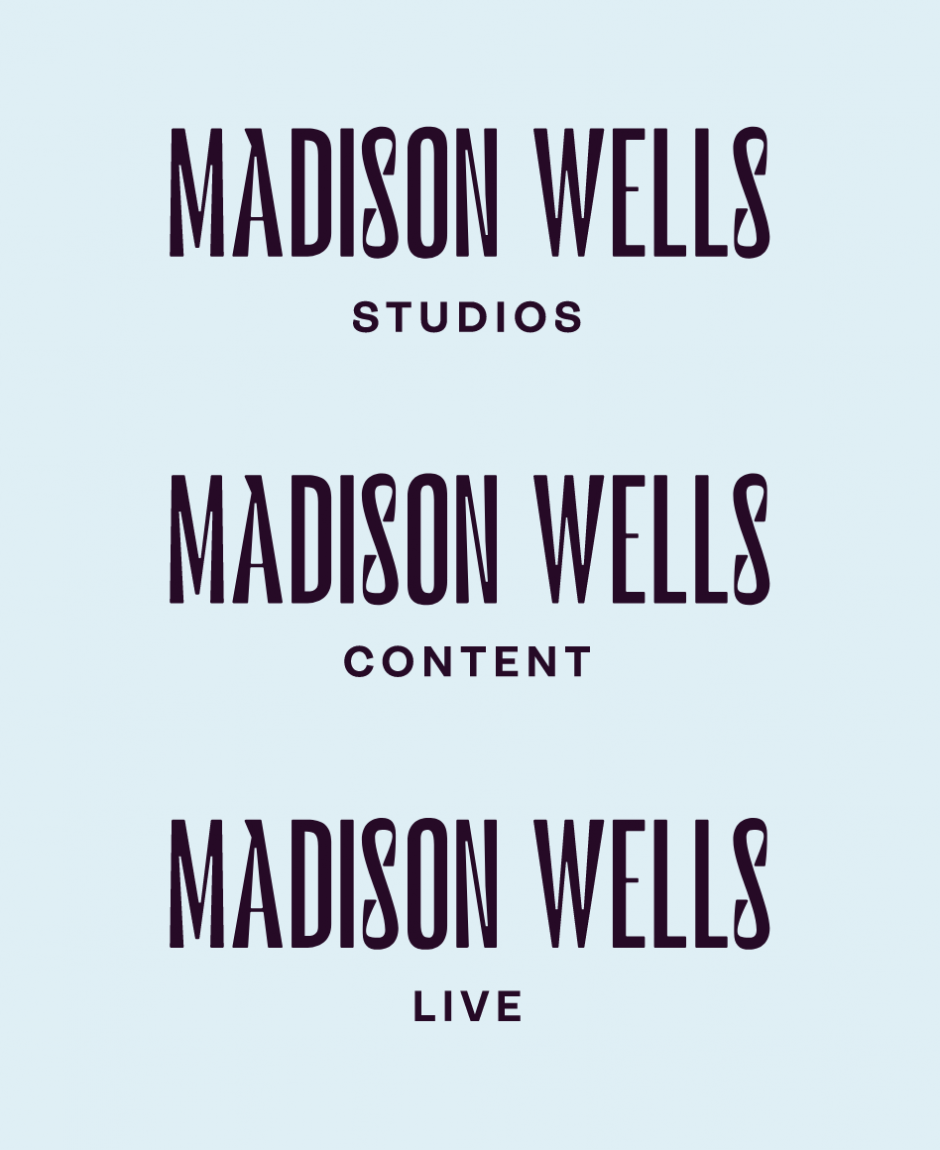 Named twice to Fast Company's Top Ten Most Innovative Companies.