Hotel Clermont
Digital Marketing * Photography
In 2018, Hotel Clermont, a historic Atlanta landmark with a rich & storied past, was restored as a boutique hotel. Perhaps the most anticipated Atlanta hotel opening in recent history, all eyes were watching their Instagram. We launched their social channels in March of  2018, only three months before the opening, with the concept of turning the lights up. The imagery has a nostalgic, timeless quality that resonates with the personality of the hotel while still showing off the amenities.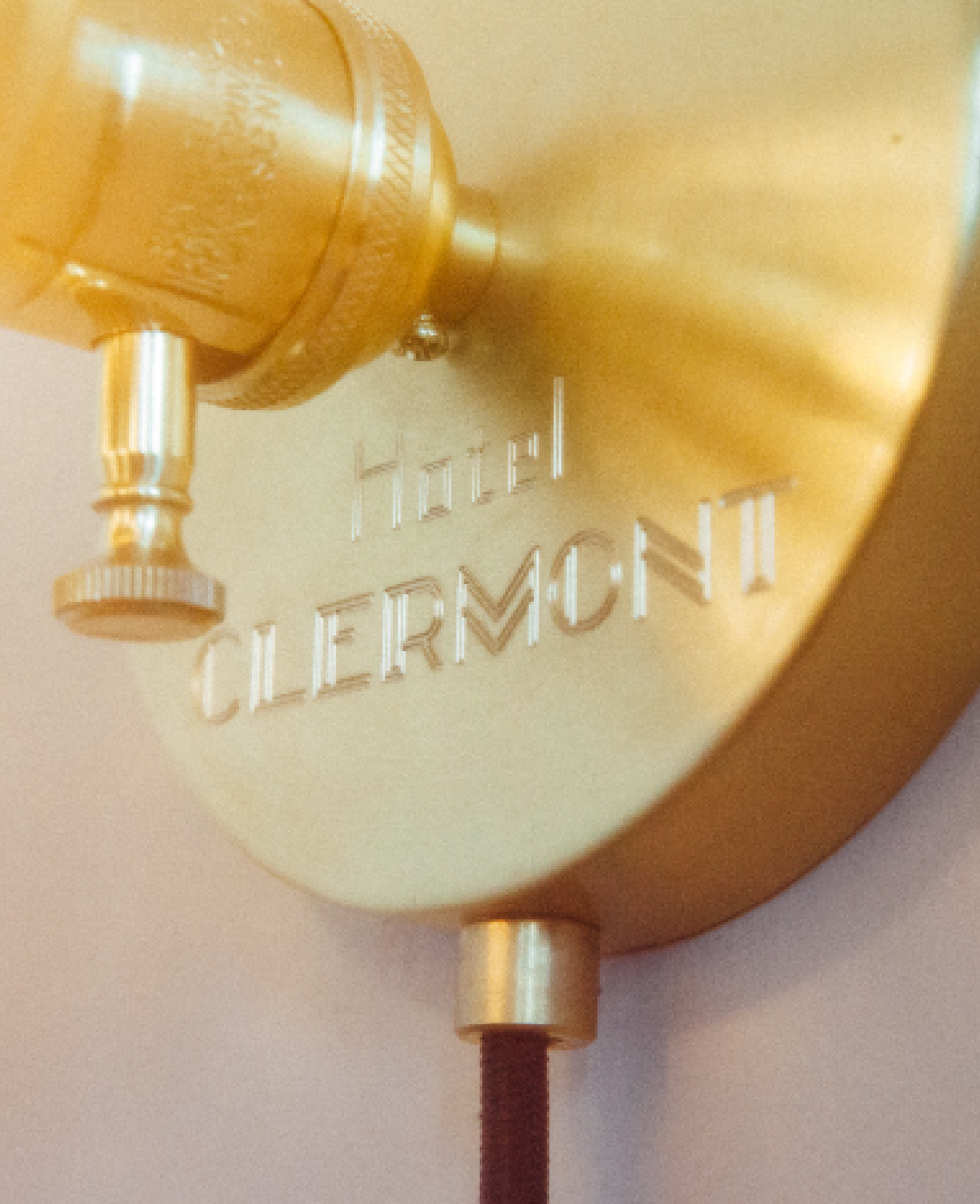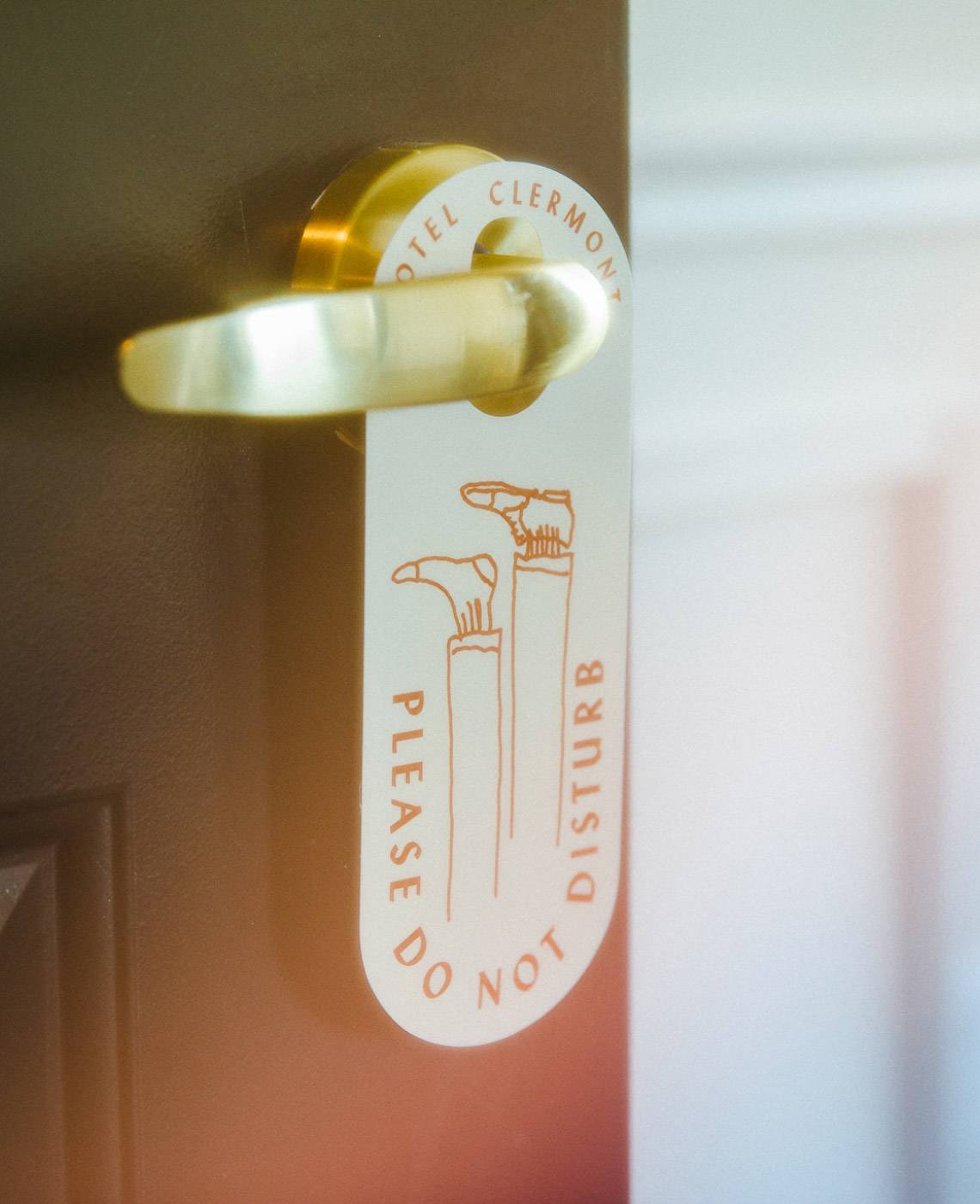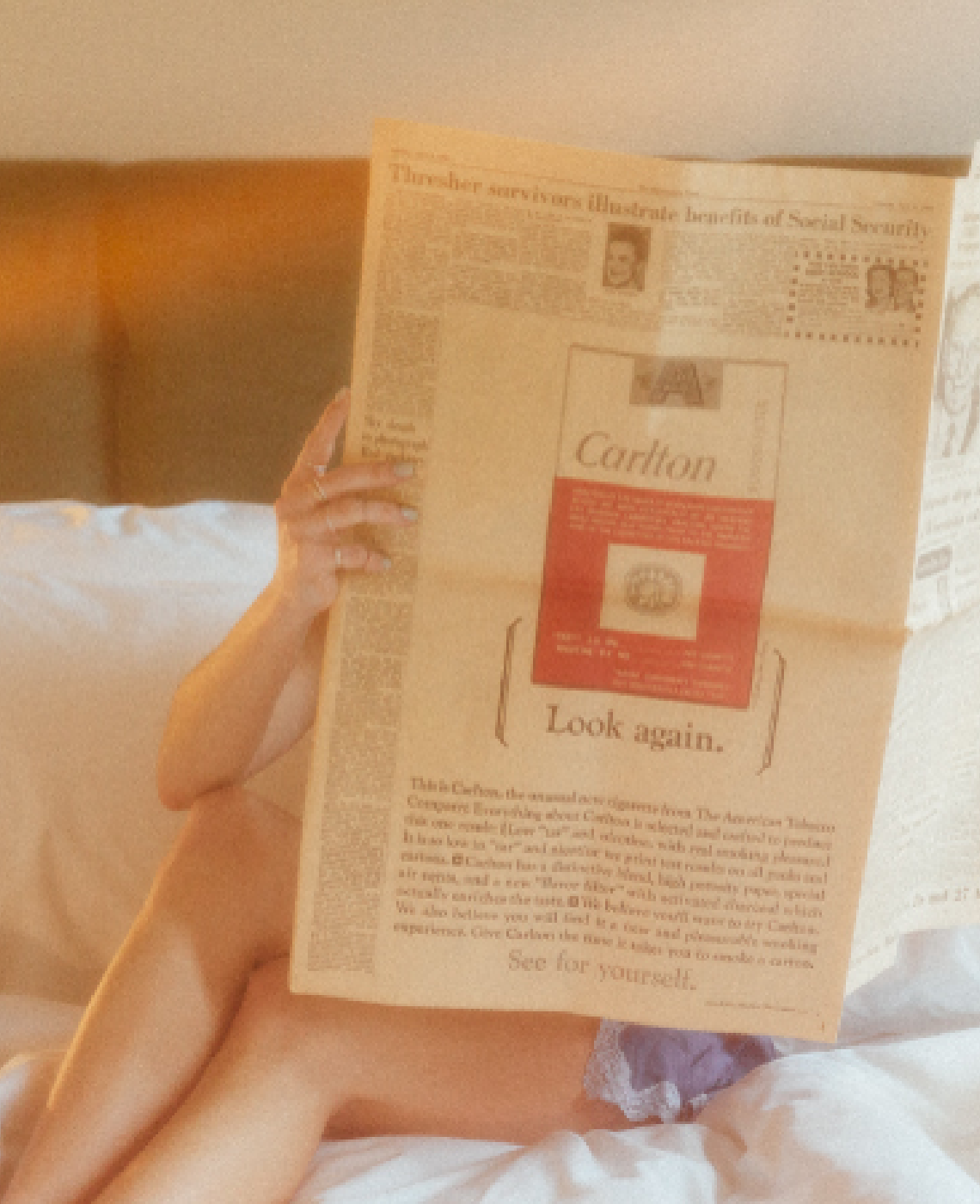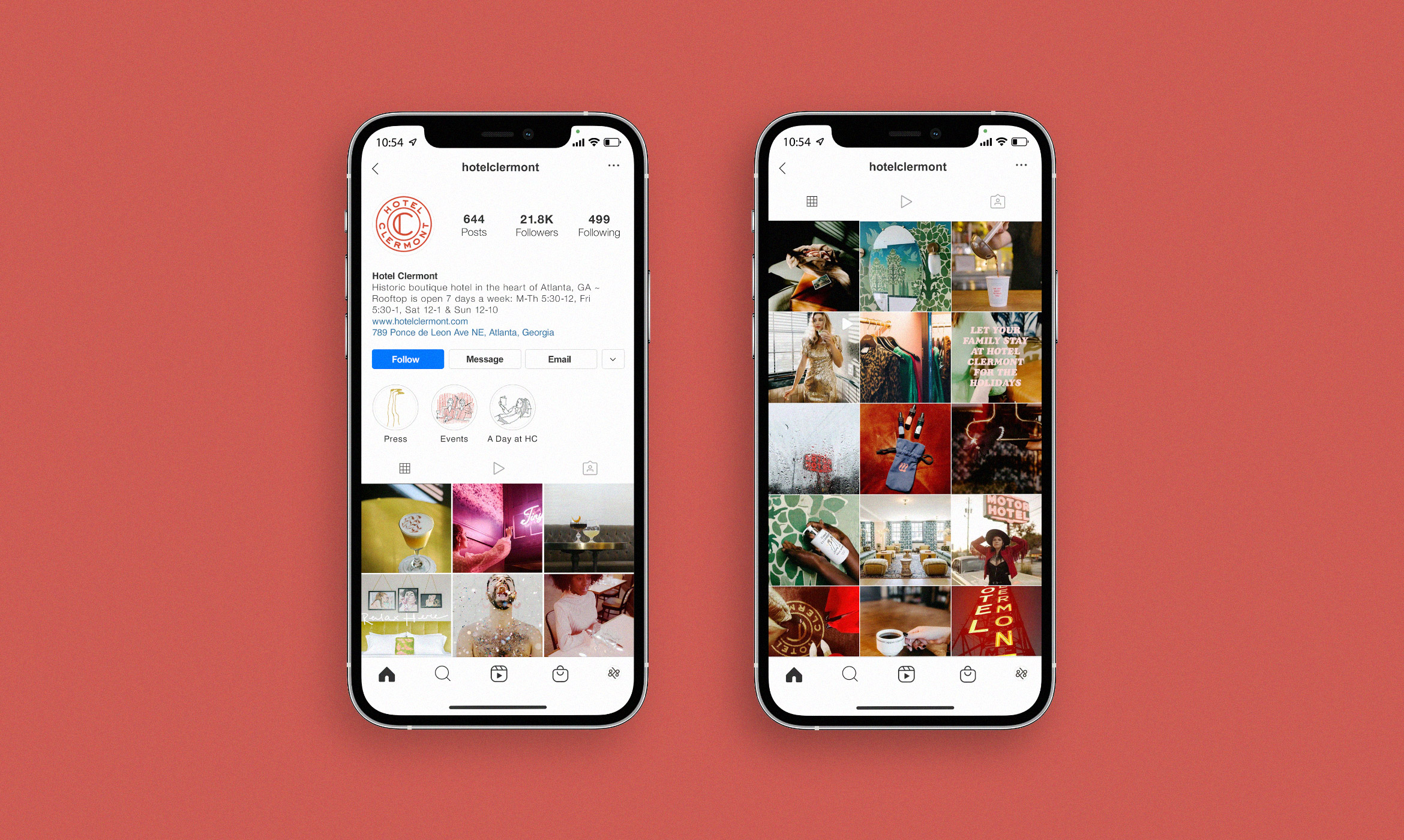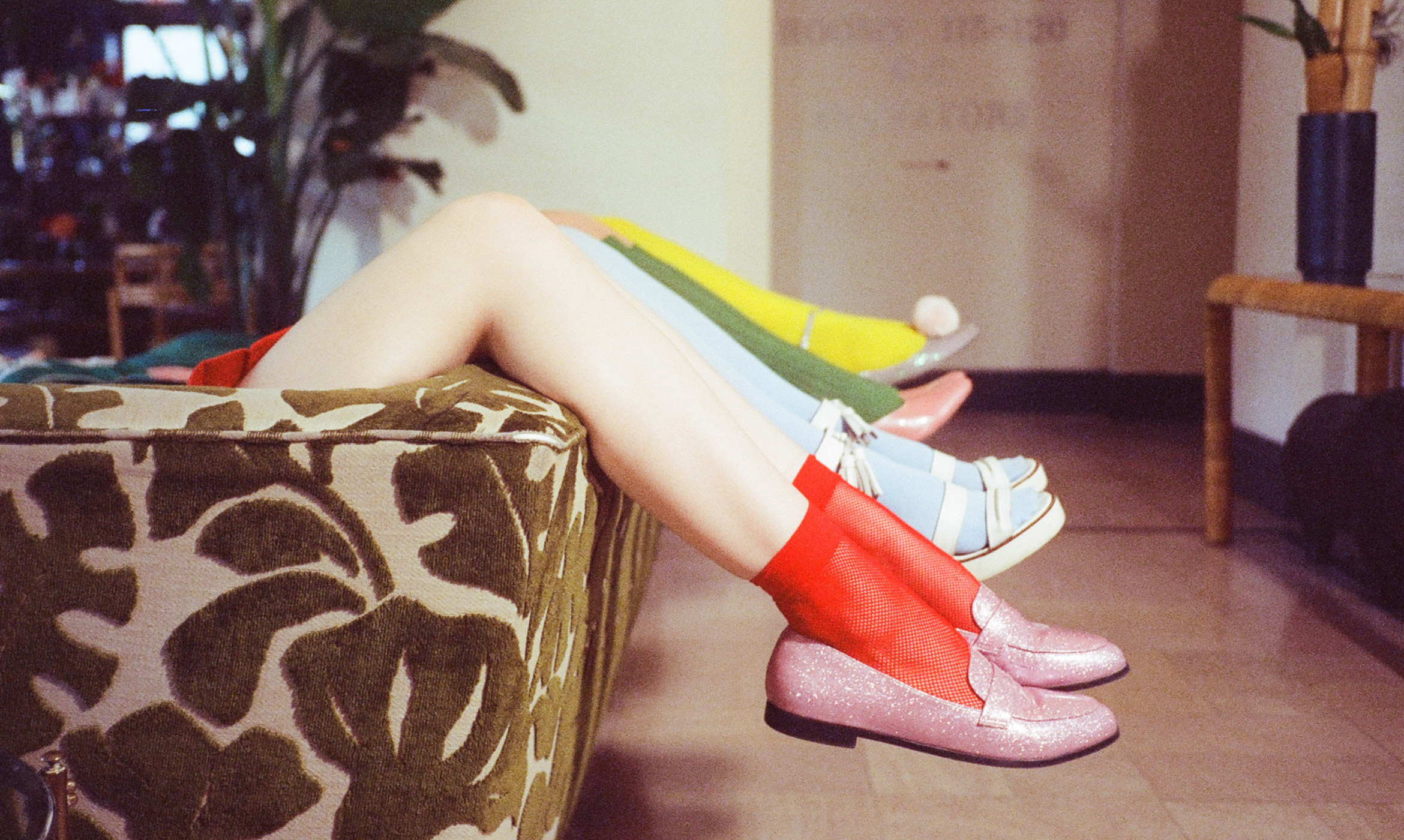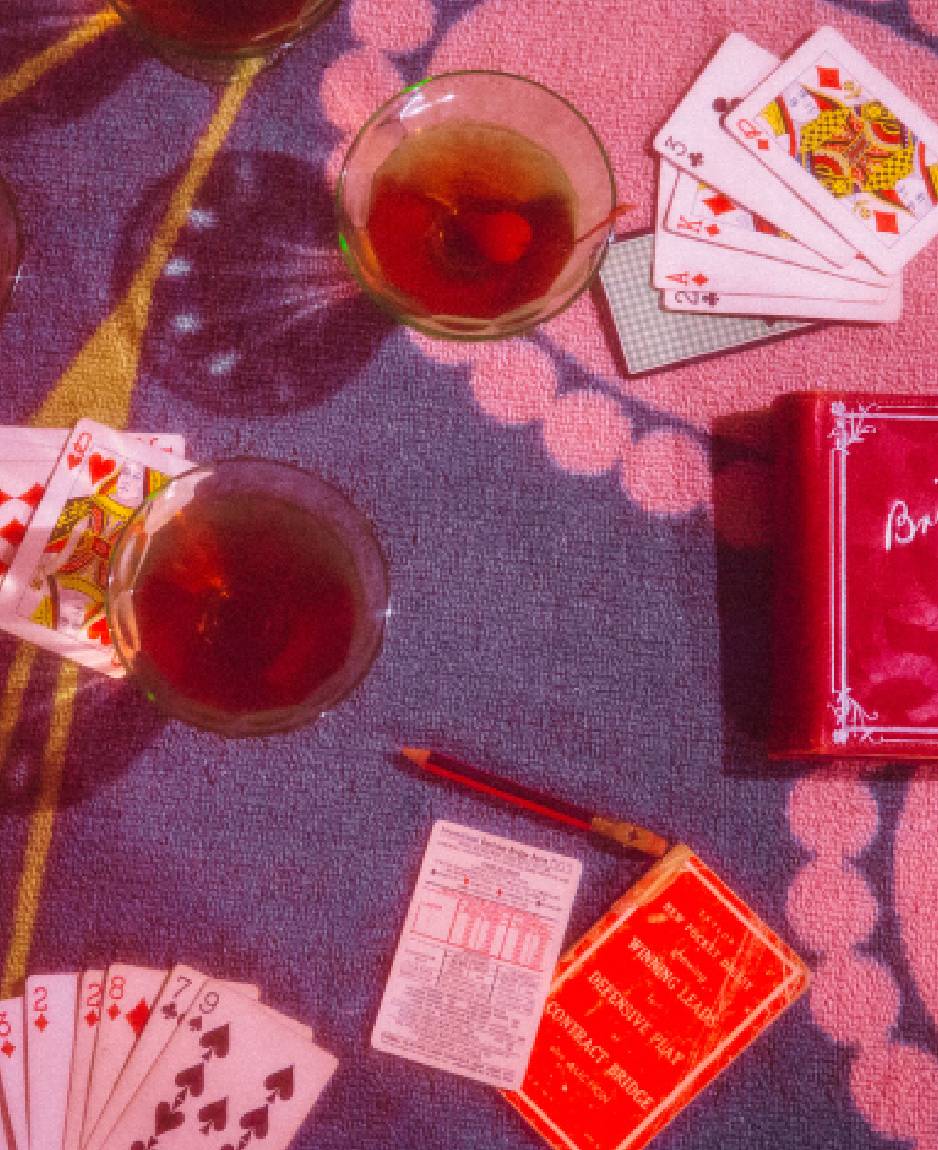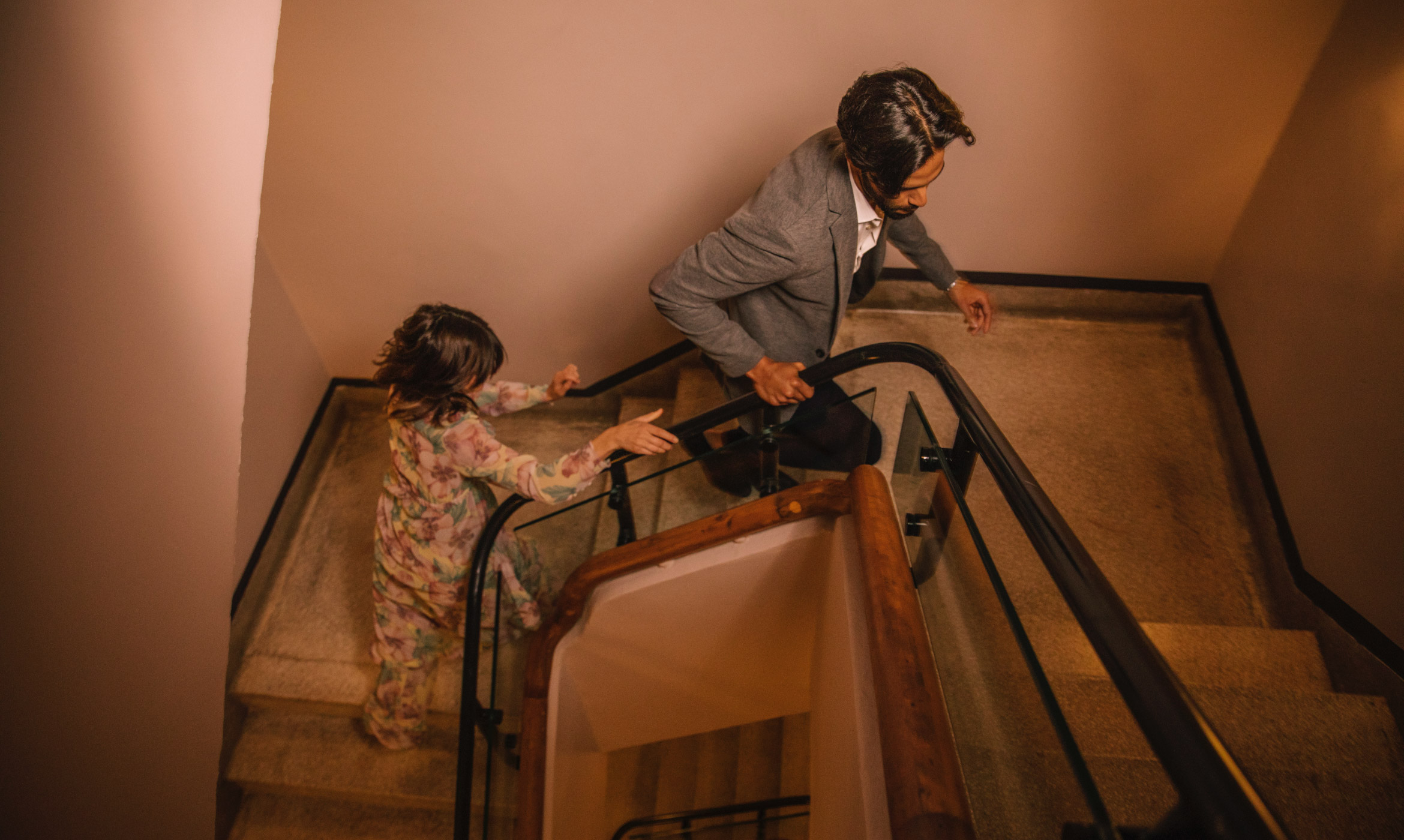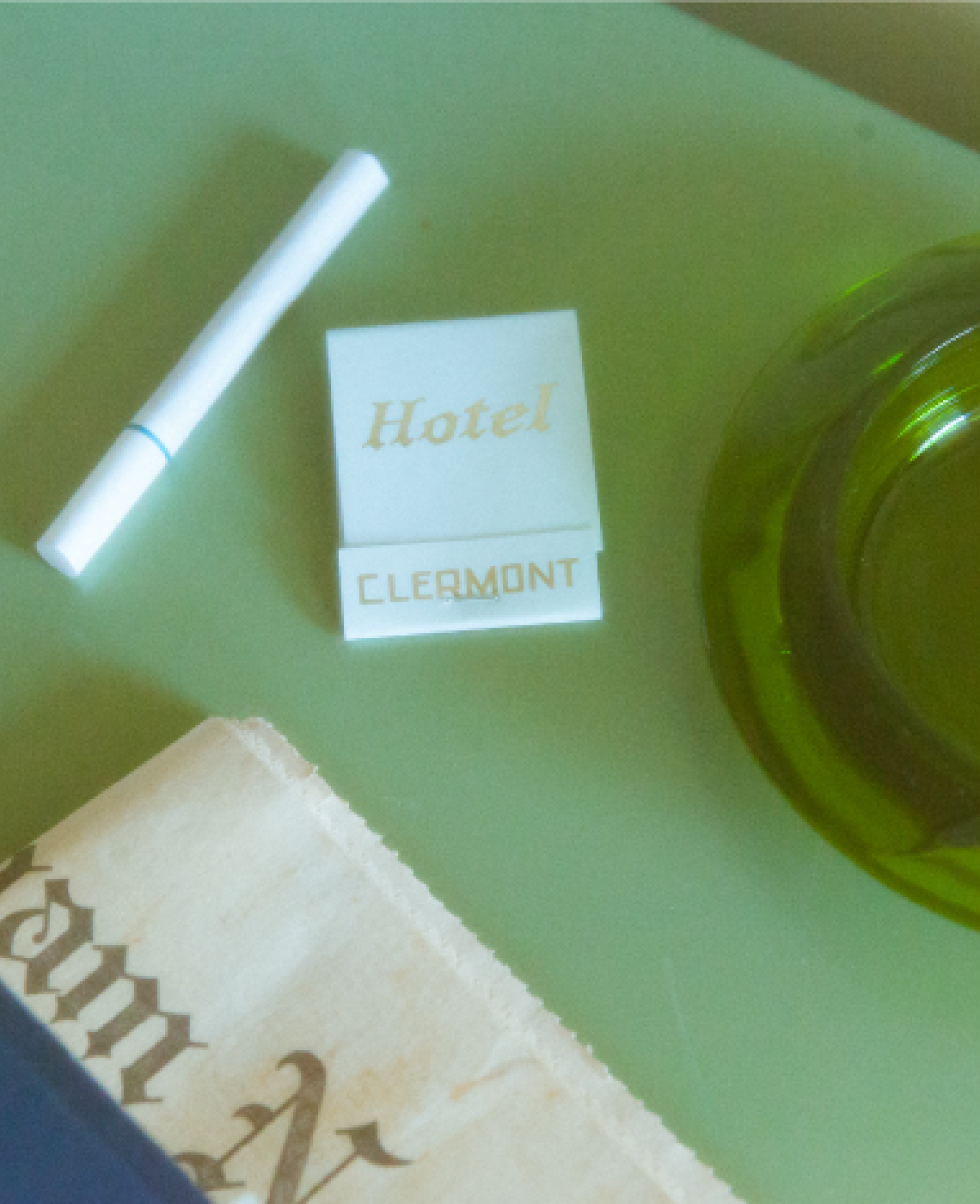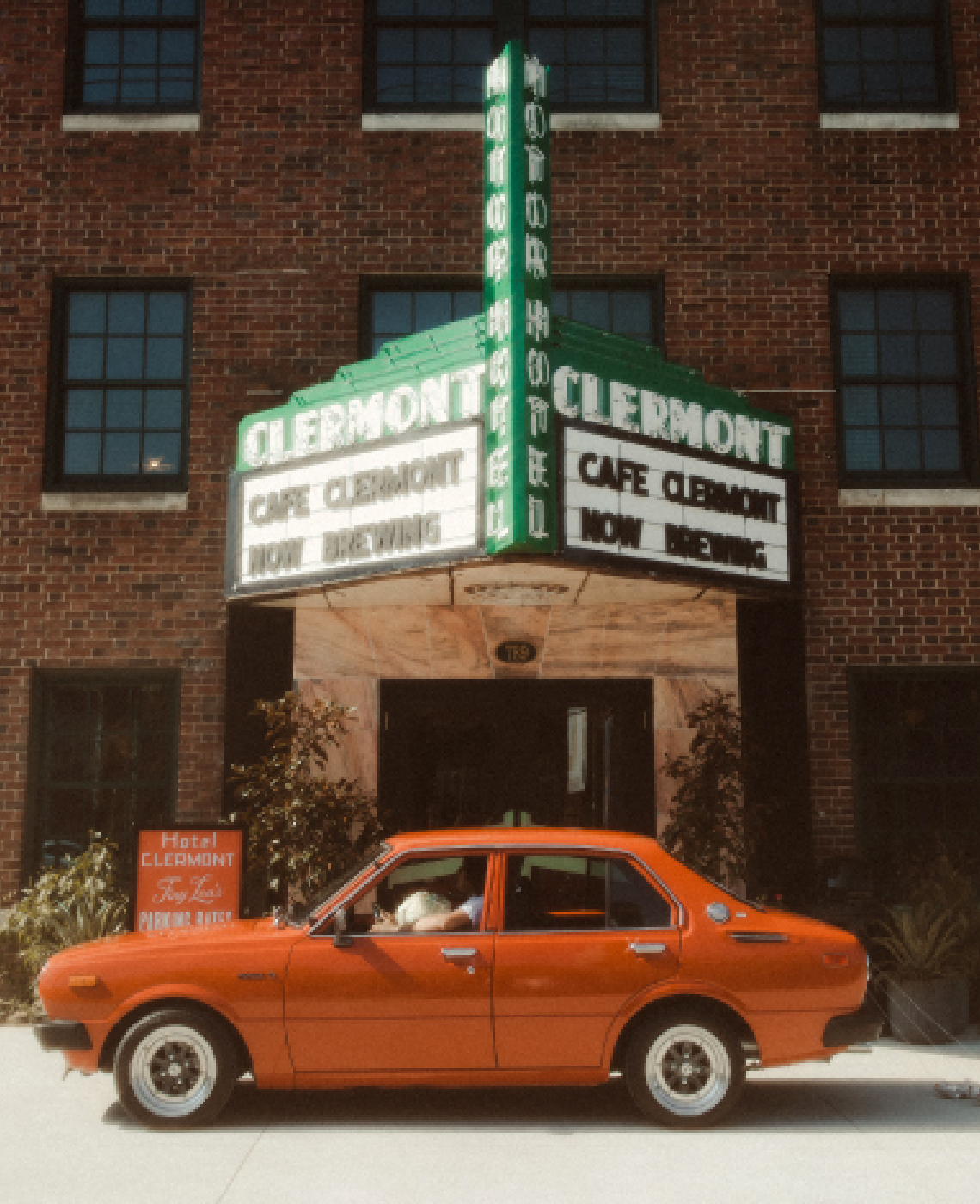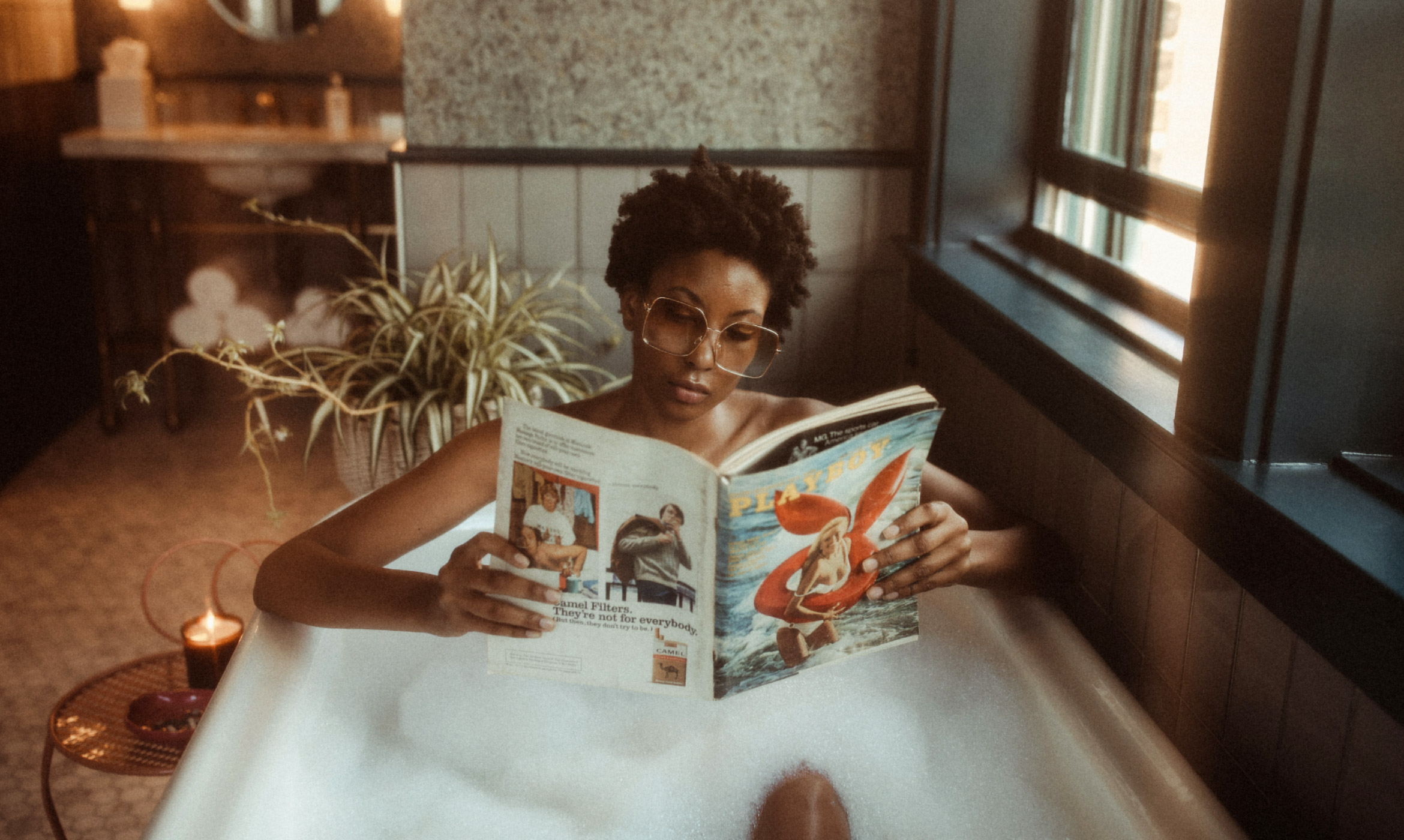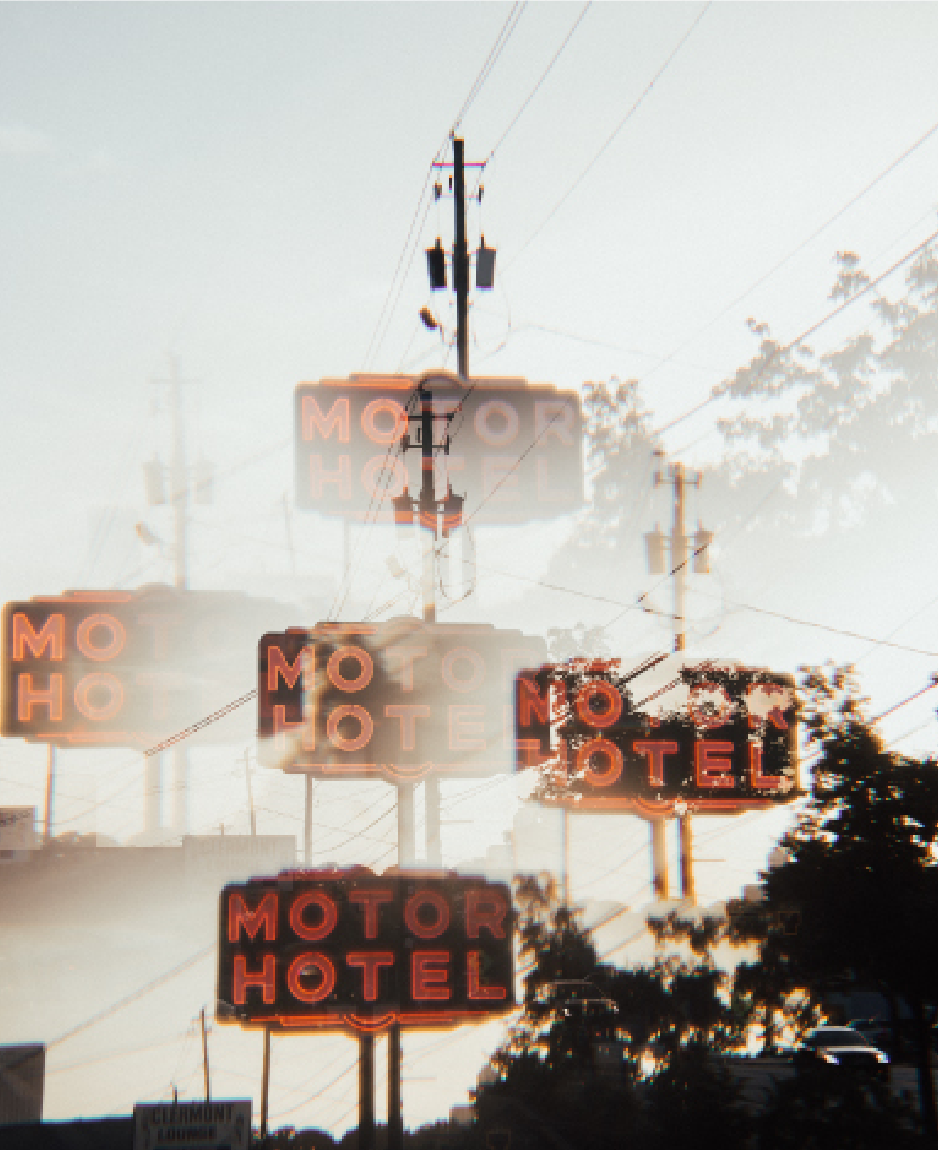 An iconic landmark hotel situated on Atlanta's Ponce De Leon Avenue.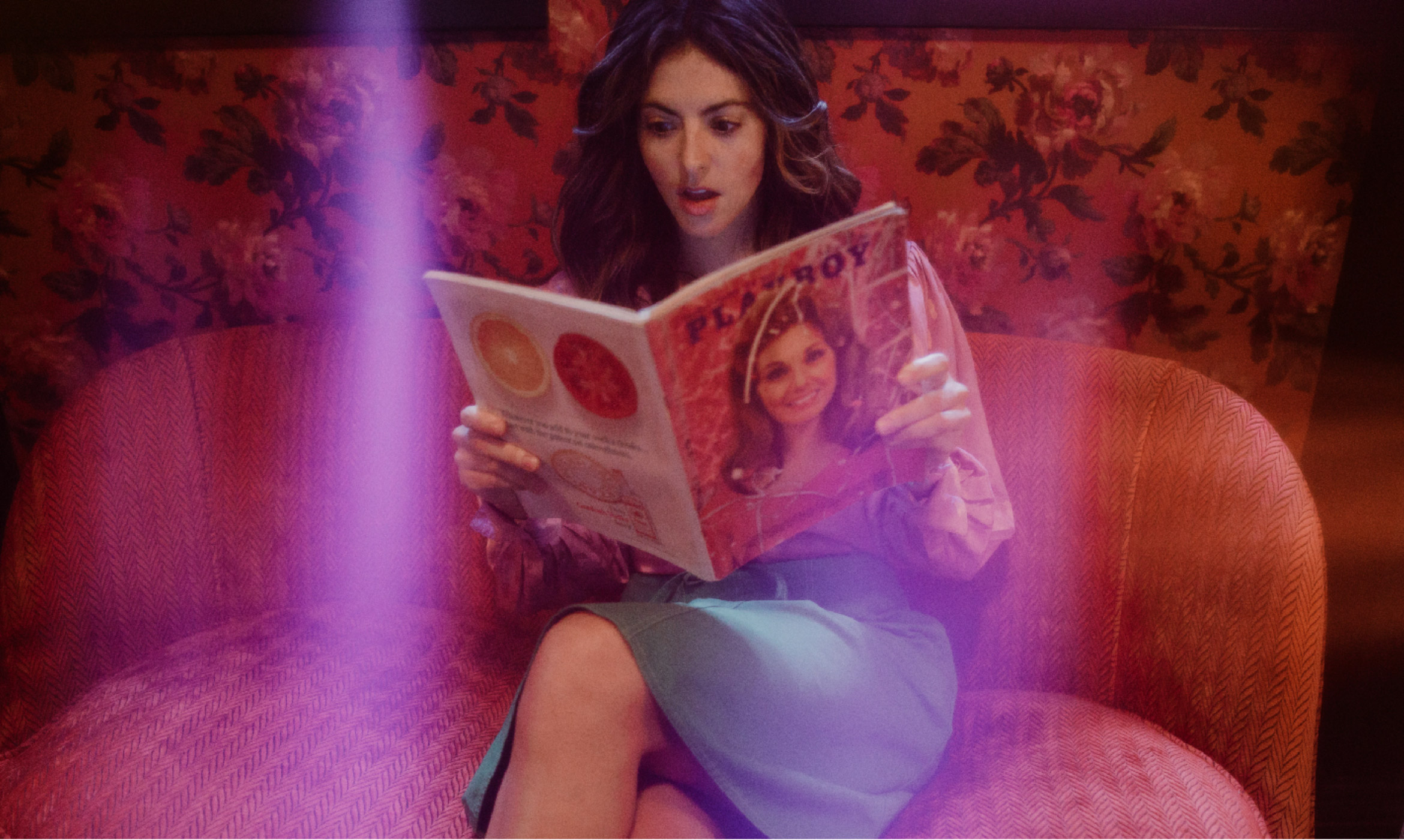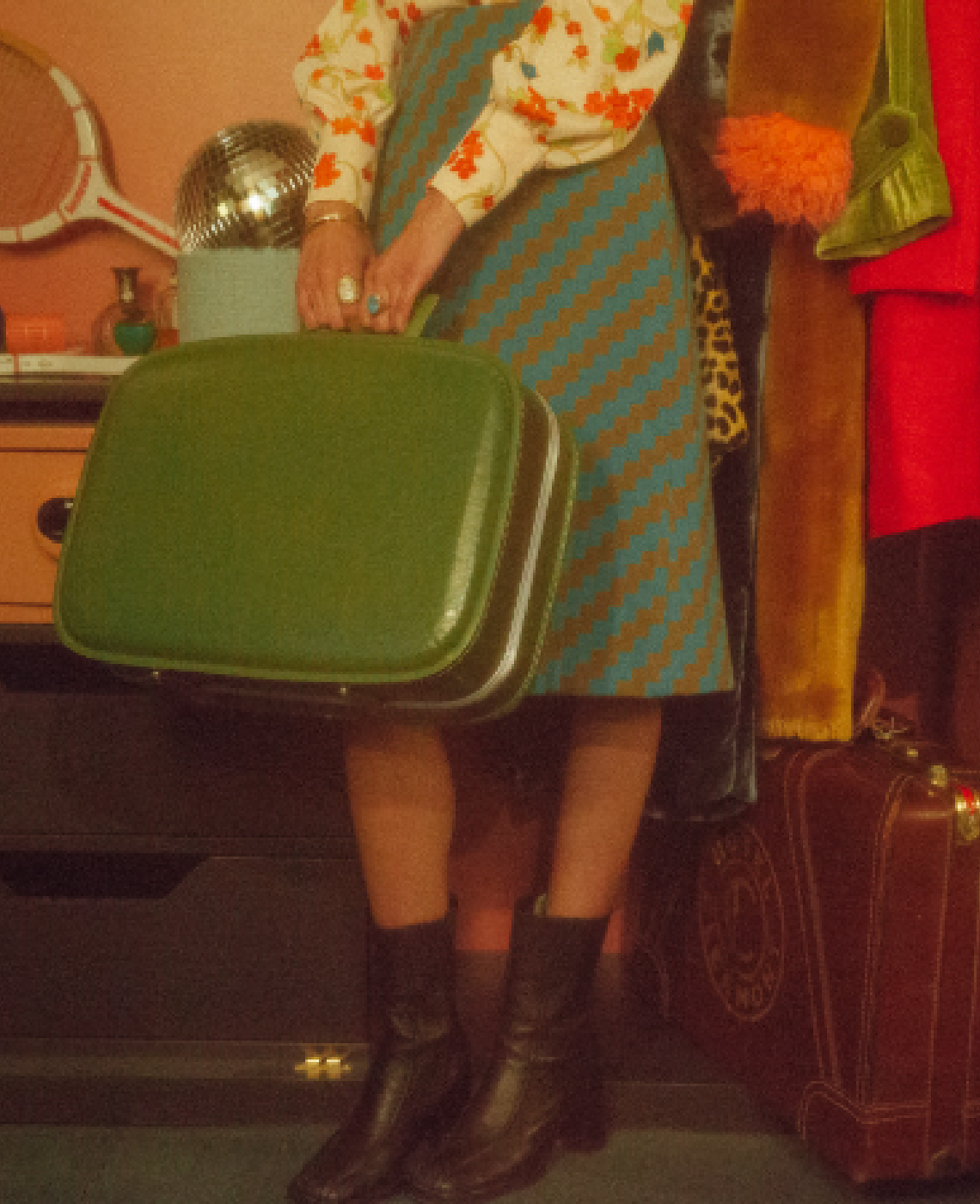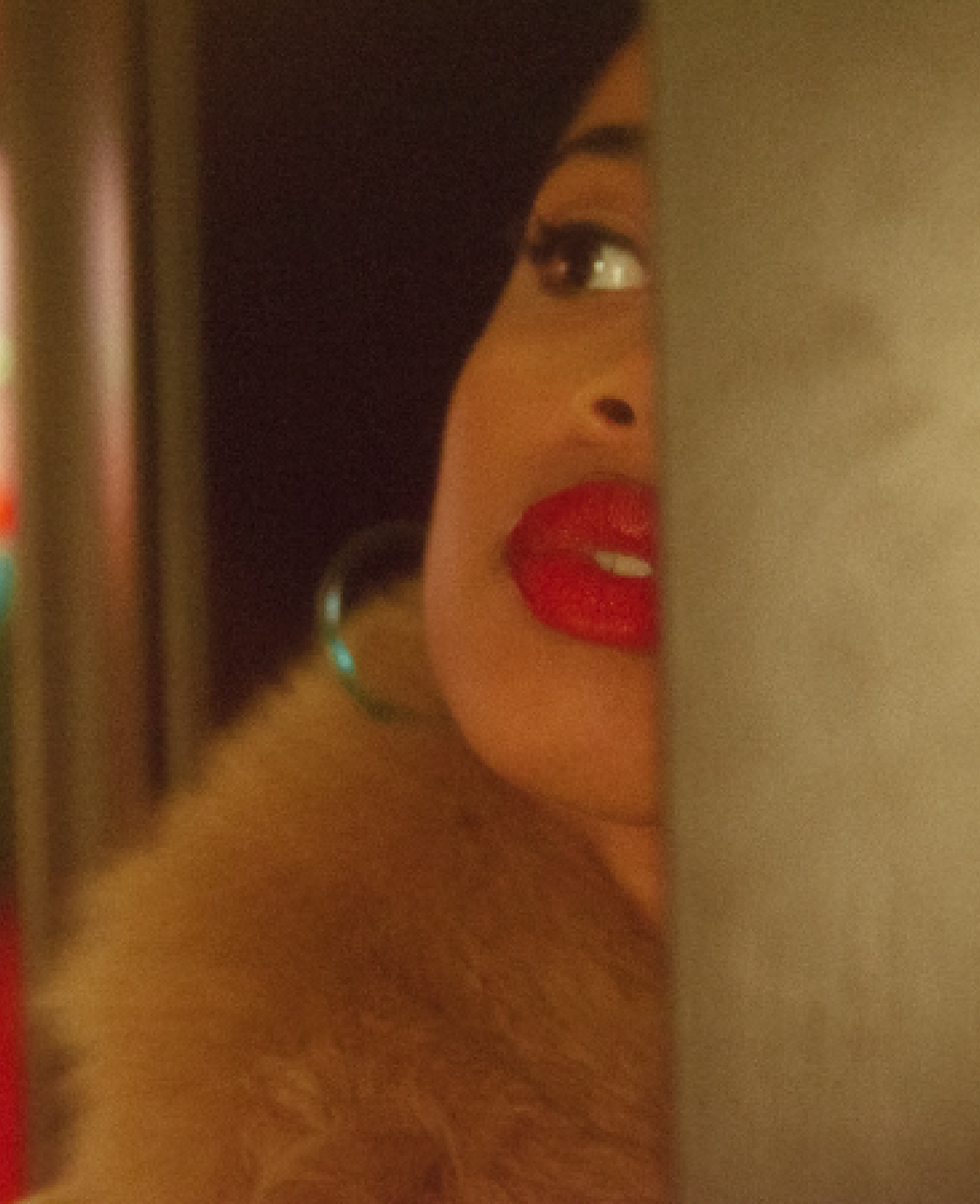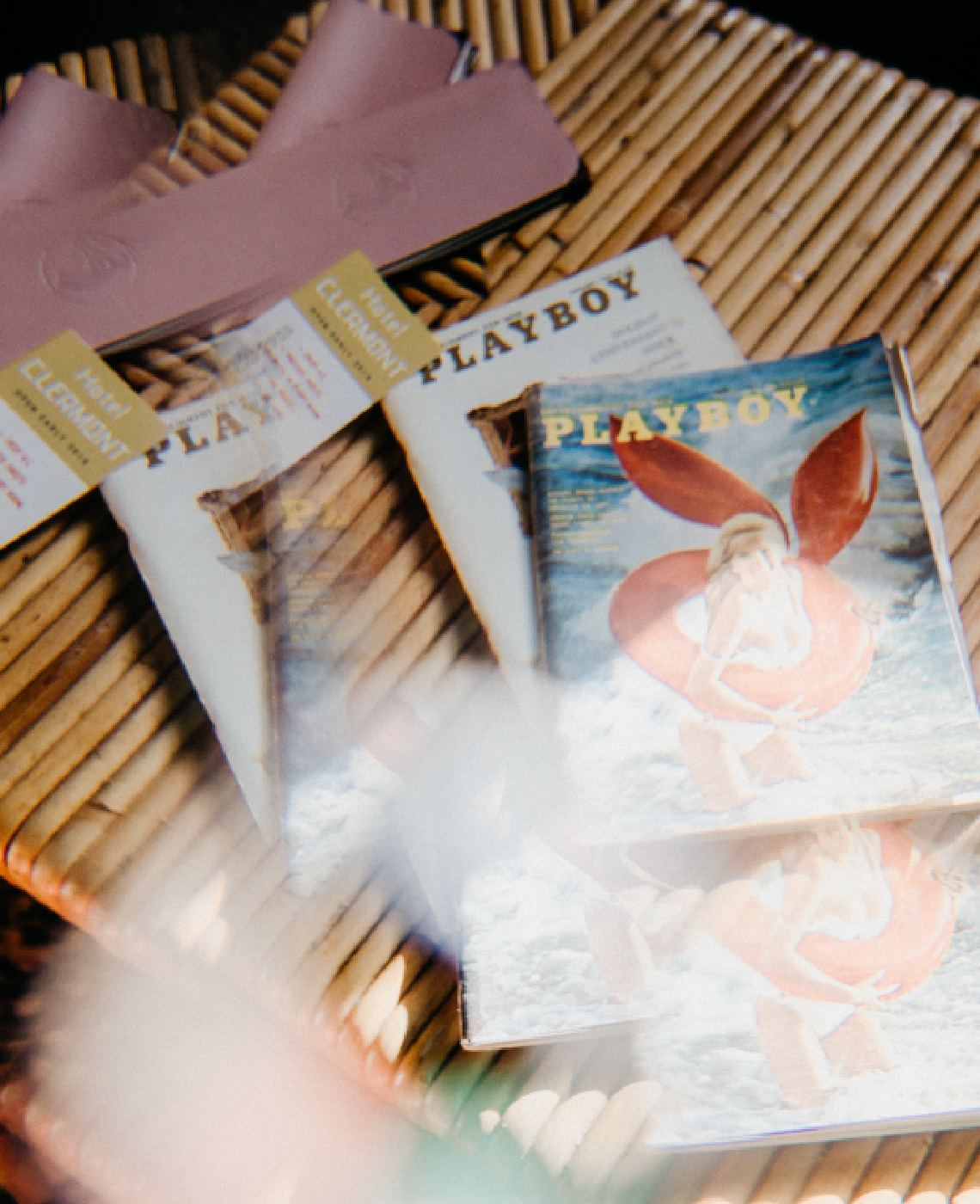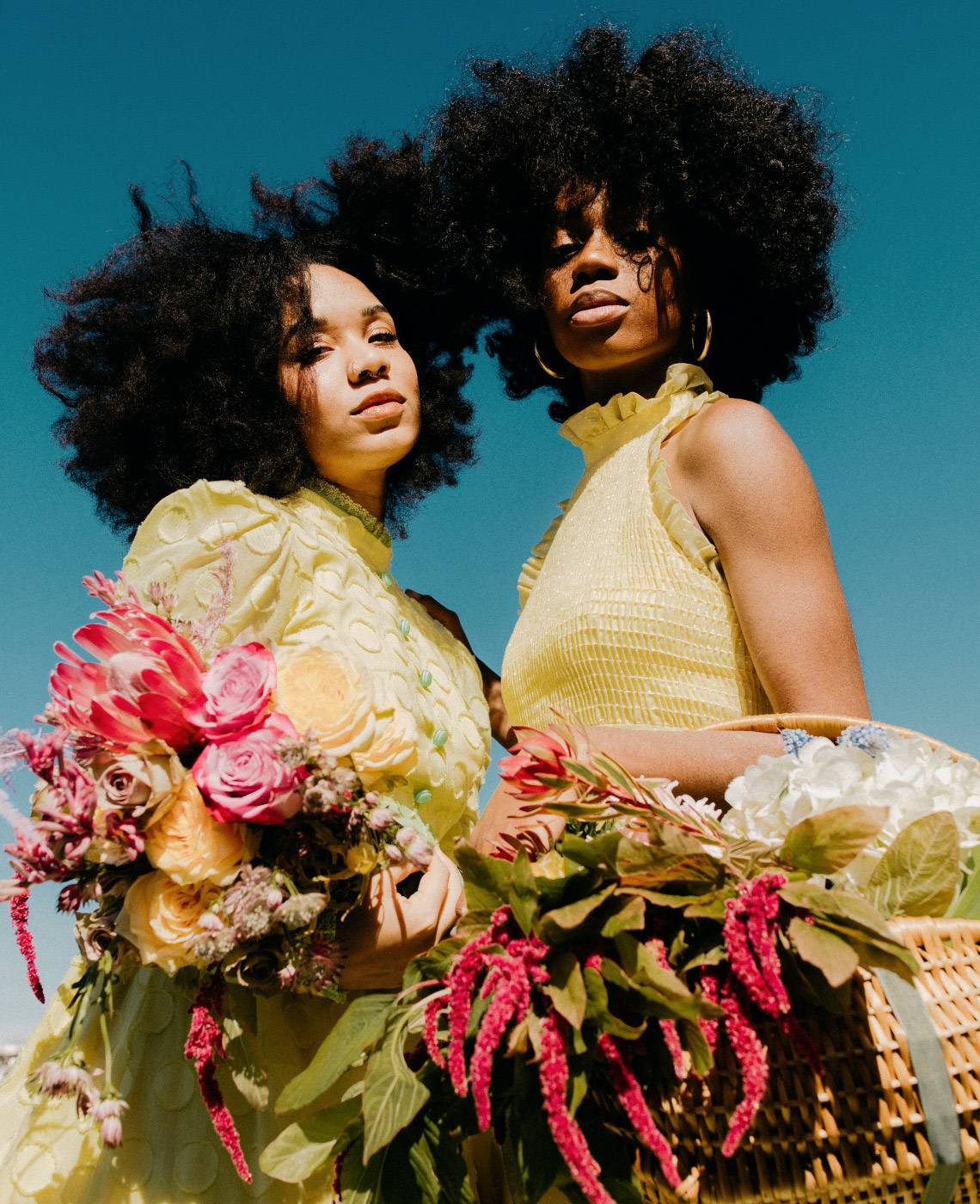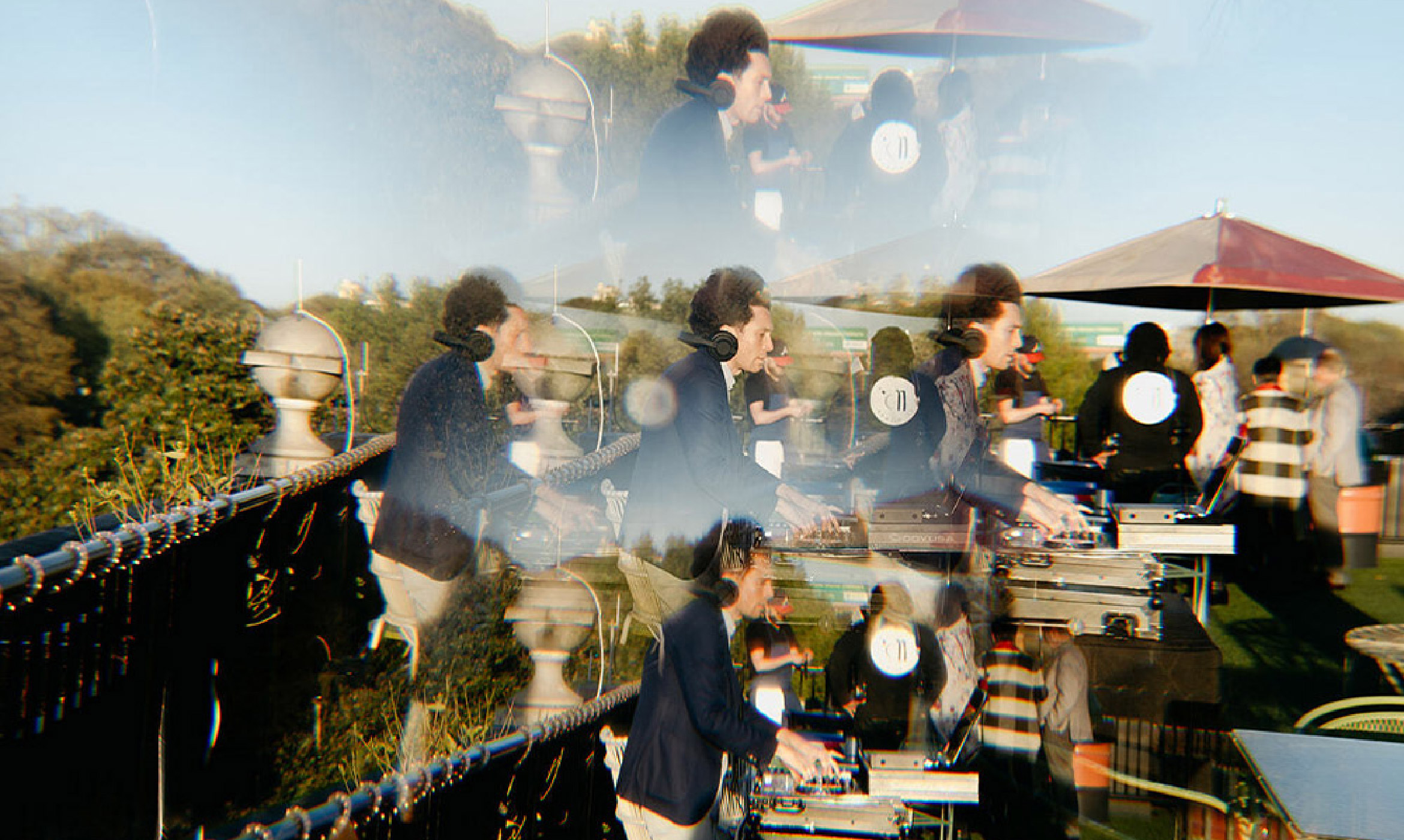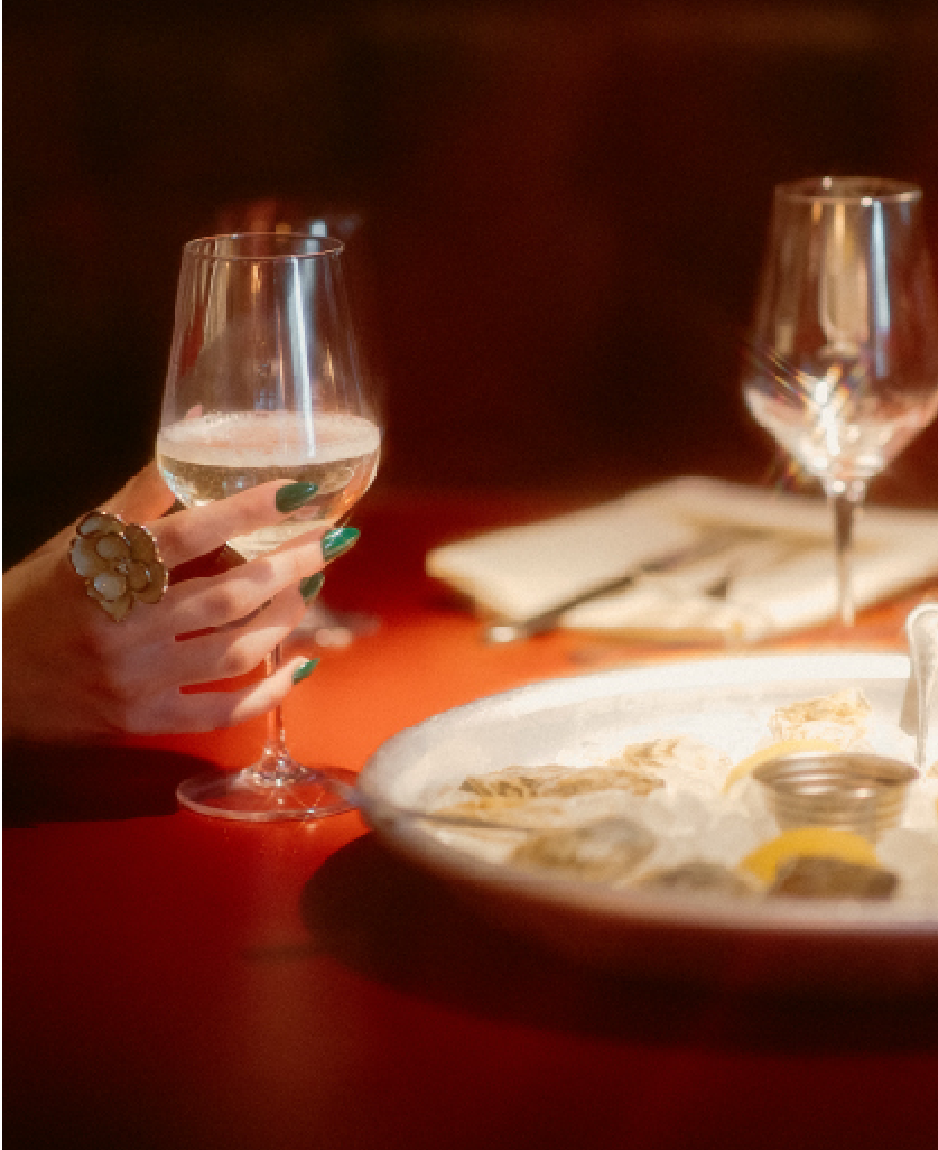 Luxury and leisure living together.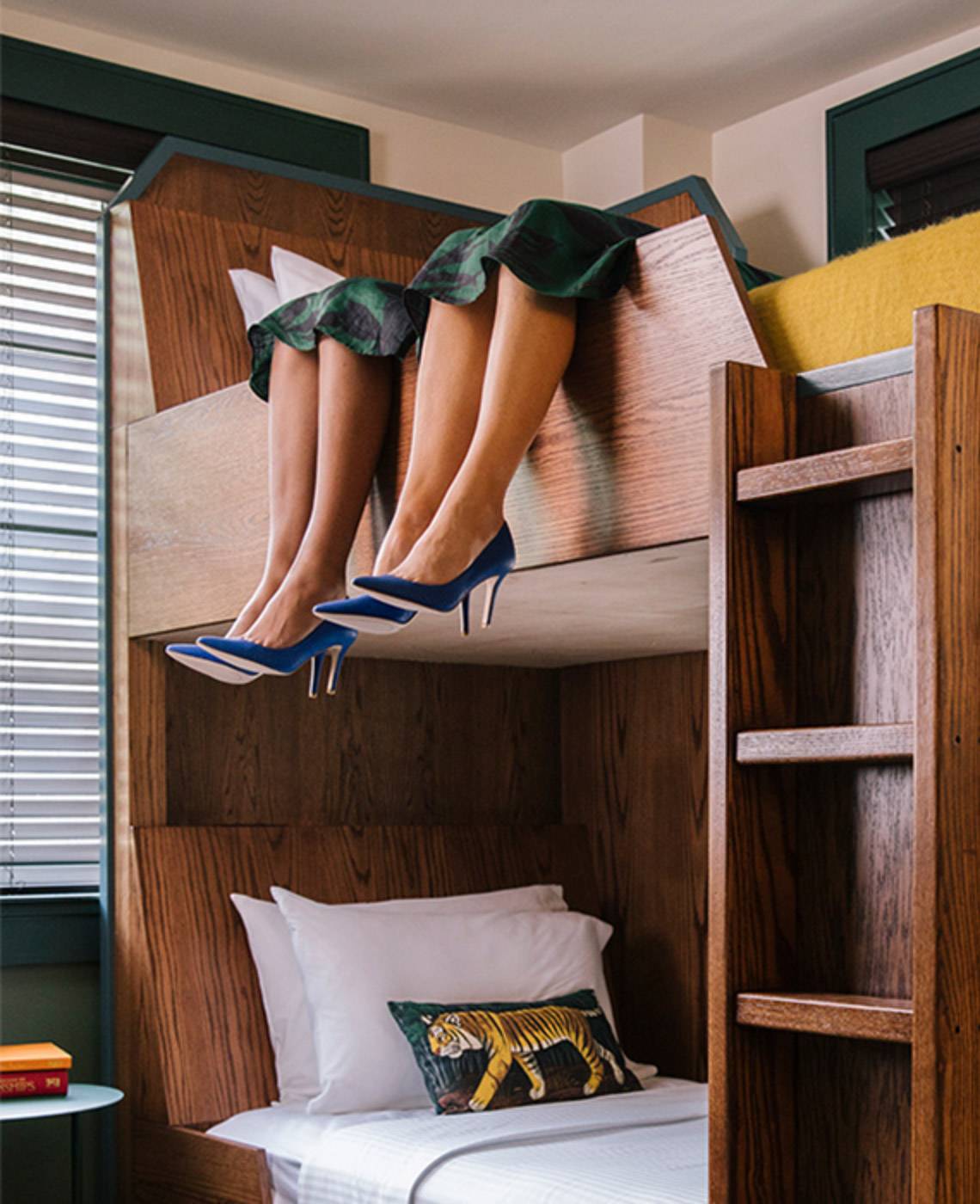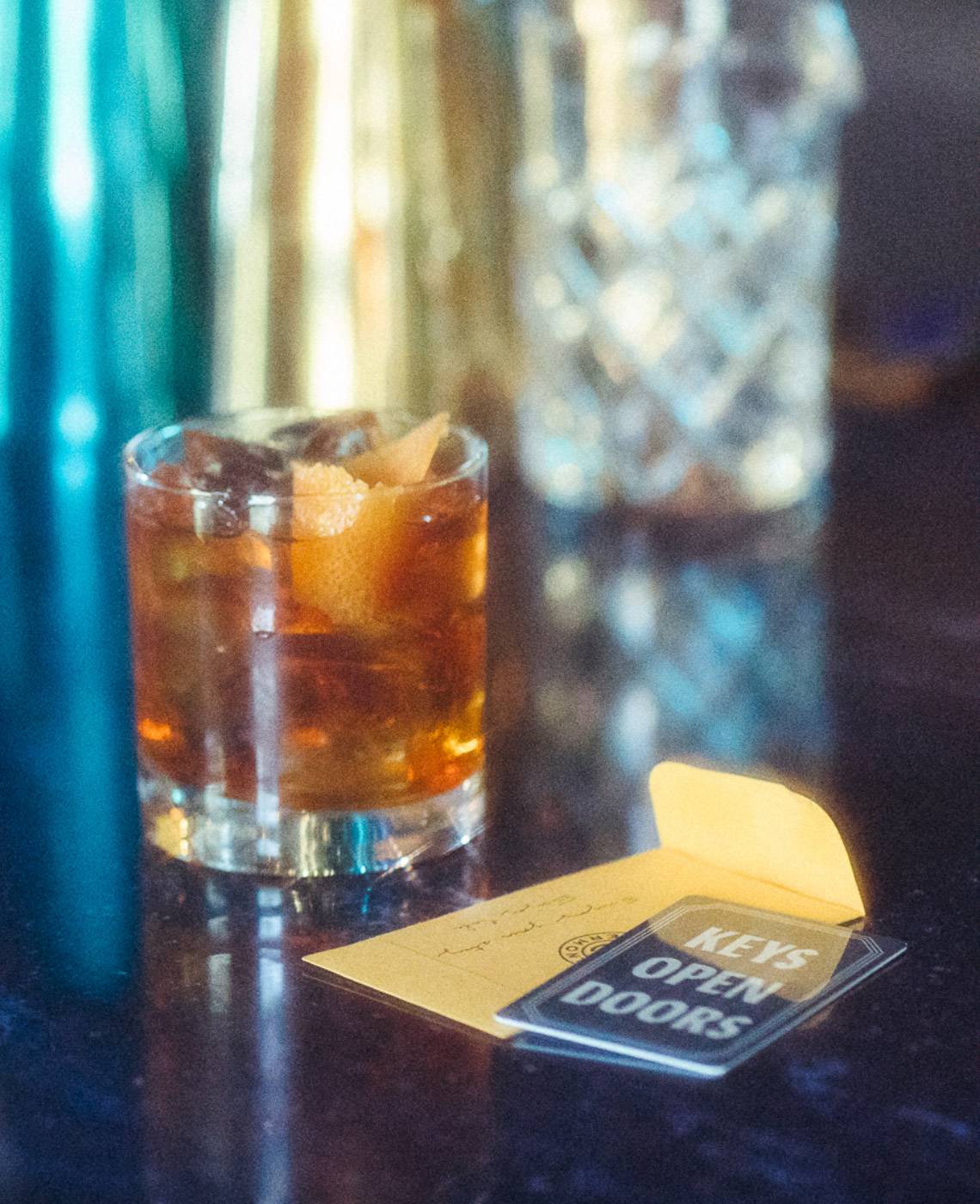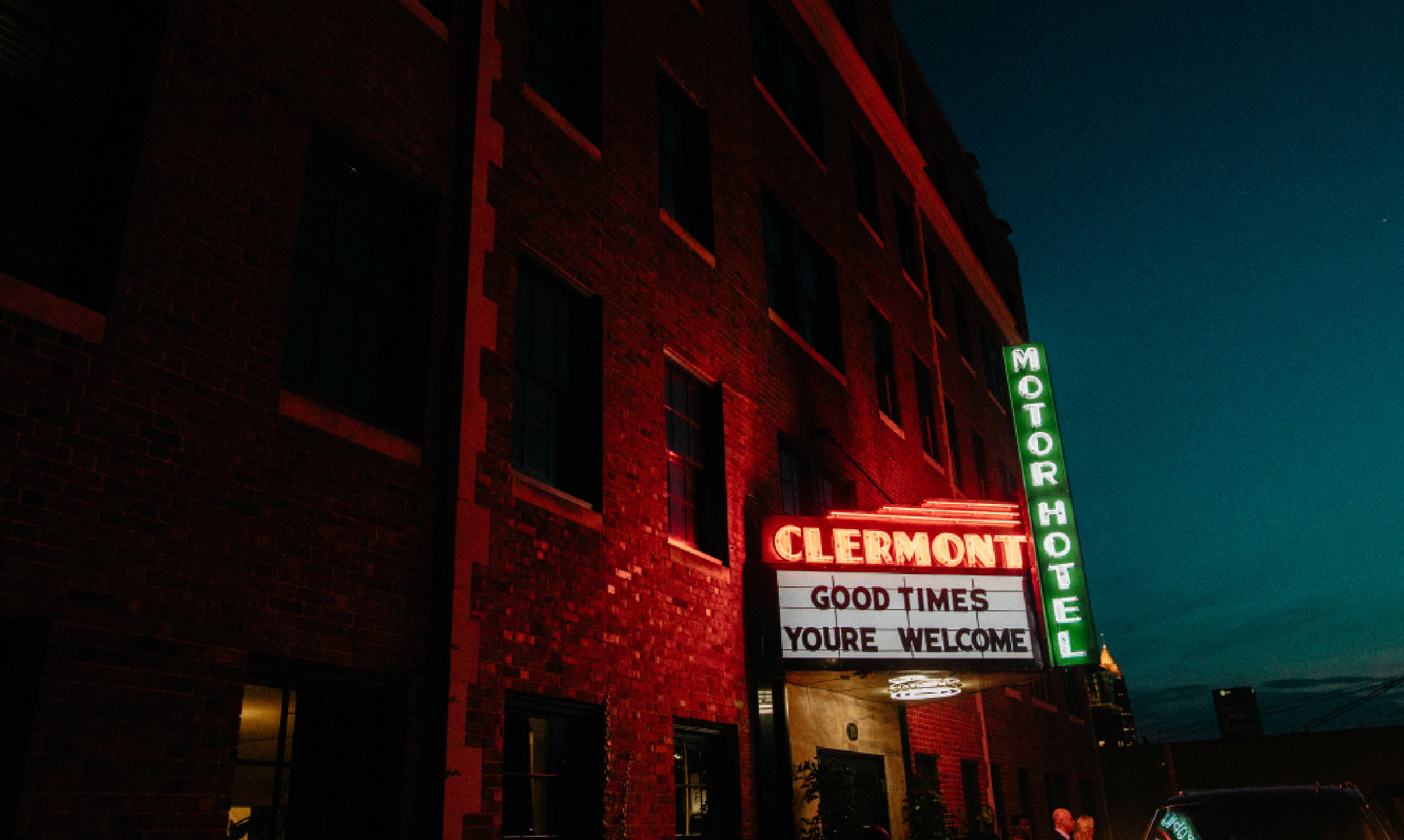 Photographers: Ashley Kickliter, Yellow Bird Visuals