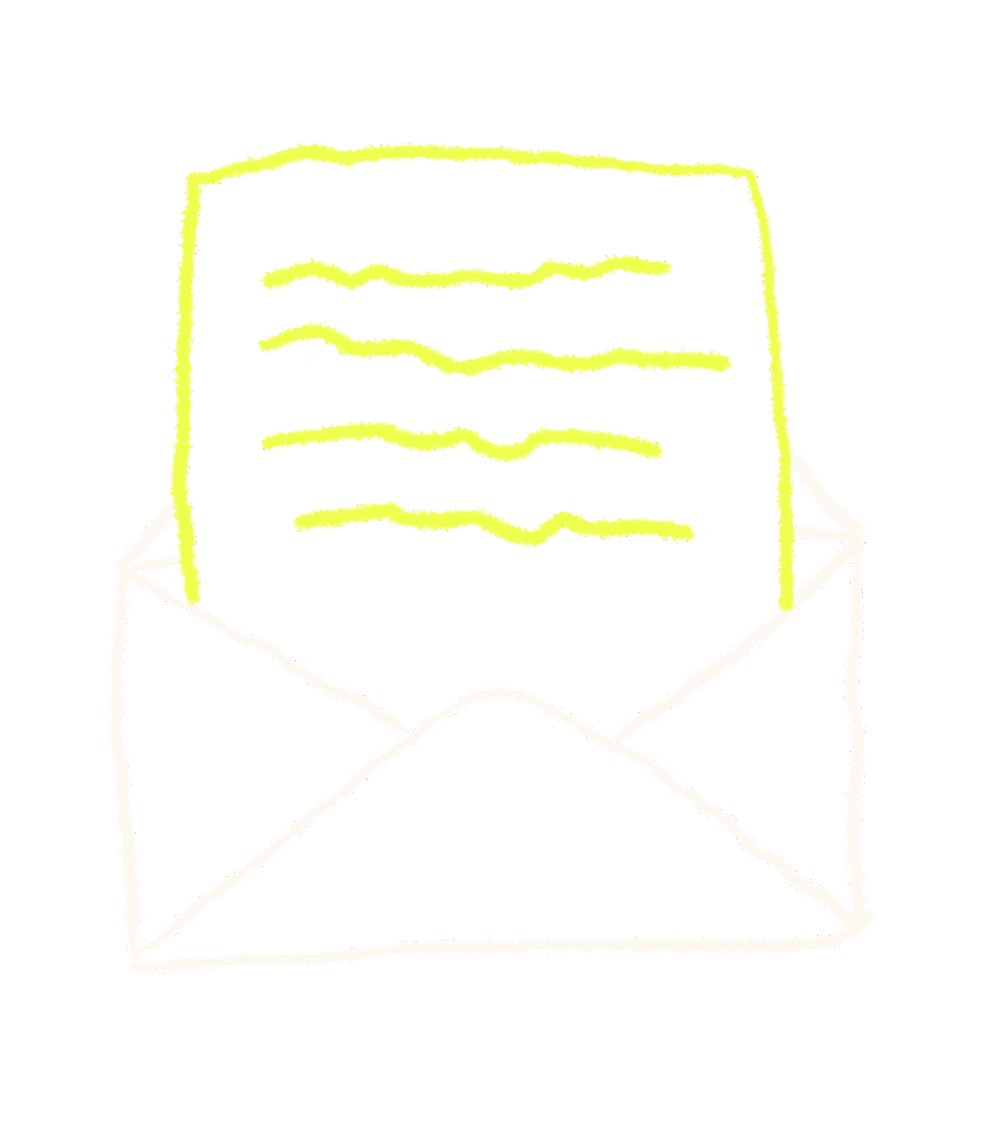 How about one less thing to worry about this holiday season?
Introducing our seasonal support package, featuring all the things you'll need to get your small biz ready for Cyber Weekend, Black Friday, and holiday sales. Supporting small businesses is something we're pretty passionate about. We've got a decade of experience in positioning brands to make the most of the shopping-est season of them all, and this year, we're extending a very special offer for you.
Read below before you apply.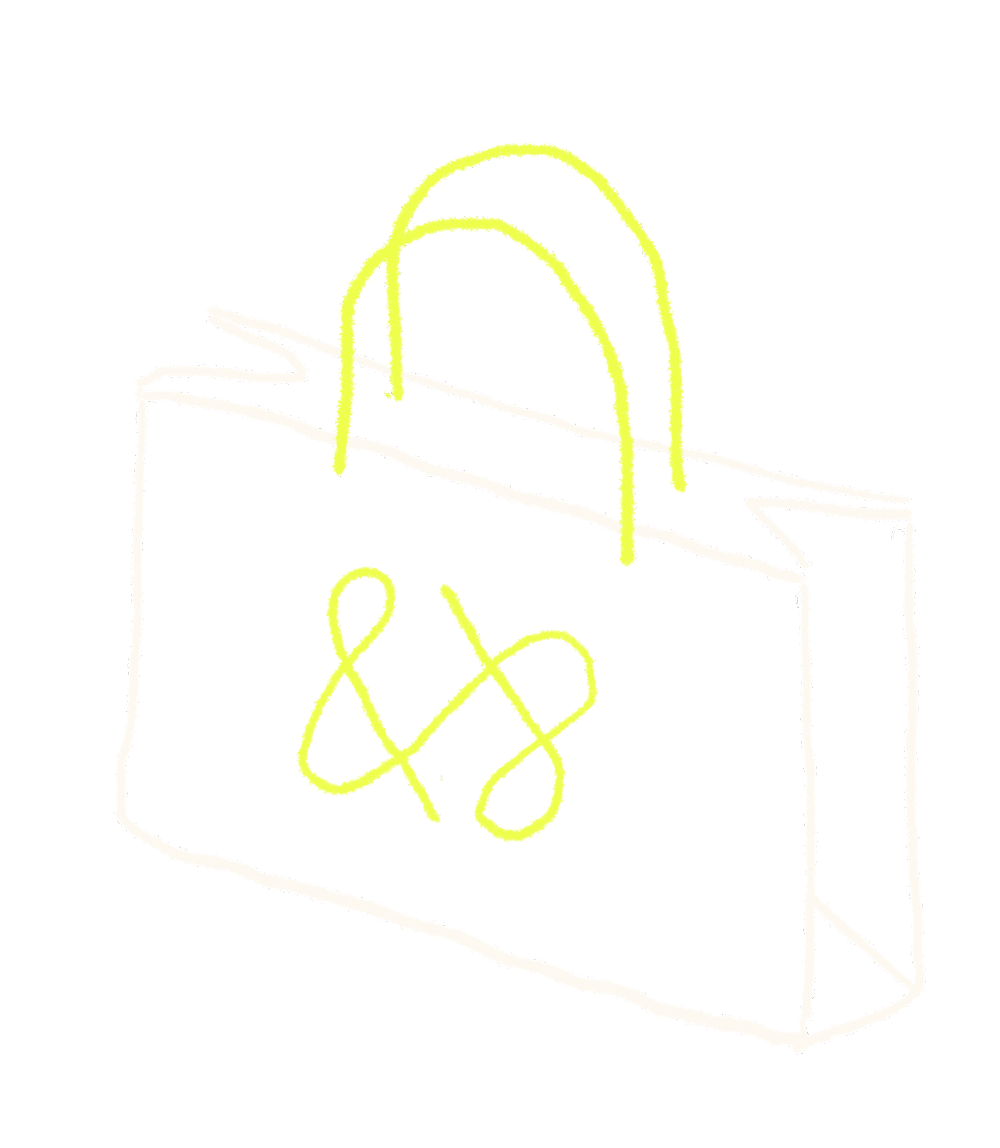 Step 1: Discovery
For all three tiers, we begin with…
Full review of your digital marketing eco-system.

We'll take a close look at the following:

Website
Social Media
Email Marketing
Product Offerings

A playbook for optimizing your digital efforts for November through the New Year. This will lay out our recommendations, best practices, strategy, and approach

Your website

Featured content
Integrations
Product offerings

Your email marketing

Recommended platform (if you don't have one in place)
Email flows
– Browse abandonment
– Post-purchase
– Cart abandonment
– Reviews / Sales

SMS marketing

define campaigns and strategy

Holiday Sales Campaigns

3 ideas for sales you could run with an outline of the plan to market them
Editorial Calendar

We'll lay out your plan for social media and email marketing. Consider this your blueprint to get things scheduled.
Step 2: Let's Get to Work!
Once we're aligned on where we're headed, you can choose from three tiers of support.
Price: $5,000
Subj.: Check All the Boxes
Ampersand will
Meet with you 3 times for a kick-off, a November check-in, and a January wrap out / review.
Deliver metrics reporting every two weeks so you can see how things are going, and we can tweak as needed.
Set up platforms and integrations as needed
Set up your email flows per our best practices — design, copy, build, test, schedule 10 emails.
Design 4 social media templates in Canva, Figma, or Adobe Illustrator to support the plan we lay out in your playbook.
Build out assets to support 2 sales campaigns (and schedule posts / emails)
Deliver a blueprint with your schedule for social media posting (this will include topics + inspiration for visuals)
*This tier does not include build out of your social media calendar — you will get a plan and templates
Tier 2: Additional Social Media Support
Price: $7,500
Subj.: I Need an Easier Easy Button
You'll get everything in Tier 1, plus
All of your social media content — images, graphics, captions — per the plan laid out during Discovery
Price: $10,000
Subj.: All That AND a Website!
You'll get everything in Tiers 1 & 2, plus
A very basic website on Squarespace or Shopify (homepage, about, product pages)
This program is perfect for you if...
You've been in business for at least one holiday season. (This support is not designed for launching a new business. You'll be most successful if you've got a solid grasp on how your business performs throughout the year.)
You have a logo.
You've been looking to launch a Direct to Consumer program for your retail brand. (This will work for service providers, restaurants, and salons as well.)
Your IRL game is strong, you have a loyal audience who shops with you regularly, but you haven't had the time or energy to dedicate to a proper digital follow-through.
You have a Squarespace or Shopify website set up. (If you don't have a website in place, we've got a tier for that, but space is very limited.)
You're ready to hand over the reigns and trust someone else to put the system in place. Time is of the essence, so we're looking for small businesses who are ready to go all in.